Enter your car's registration and details for a FREE QUOTE
Get The Best Deal With Sell Your Prestige Car
Three Easy Steps To Selling Your Car

Enter Your Reg
Enter your car registration number, then simply fill in a few details about yourself and your prestige car

Make You An Offer
One of our experienced staff will call you to discuss your vehicle and start the process to make you an offer


Inspect & Collect
We'll inspect/collect the car at your home or work and transfer the funds straight to your account
Sell Your Performance Car
What Our Customers Say...
"Alex from Sell Your Prestige Car called me back within 20 minutes and we agreed a price over the phone, a driver arrived the following day, put the money into my account using online banking on his ipad and that was it. It was as easy as that. They were polite, courteous and efficient."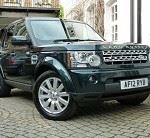 Land Rover Discovery
Staines, UK
"When selling my Porsche 911, I wanted to make sure I got the best possible price. I had a valuation from another car buying site, but when Gordon at Sell Your Prestige Car explained their valuation process I realised they would be able to get me a better offer. Later the same day, we agreed a deal for several thousand pounds more than I was expecting, and having transferred the funds they picked up the car the next day.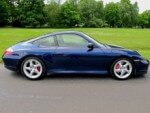 Porsche 911 Carrera
London, UK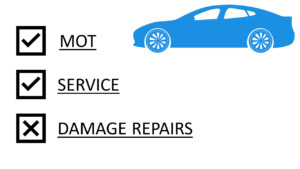 Car Ownership
Want to get the most for your car? Here's four things we recommend you do before selling it.
Read More »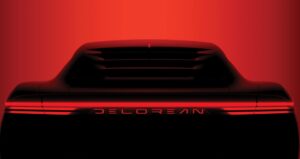 Car News
The maker of the iconic Time Machine from the Back To The Future franchise makes a comeback with an EV version of the famous car.
Read More »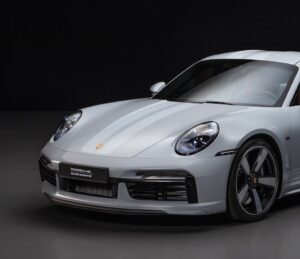 Car News
The German performance car manufacturer revealed the successor to the 2009 iteration of the 911 Sport Classic in April 2022.
Read More »