Enter your car's registration and details for a FREE QUOTE
Sign up for the latest news, views and offers...
Get The Best Deal With Sell Your Prestige Car
Three Easy Steps To Selling Your Car

Enter Your Reg
Enter your car registration number, then simply fill in a few details about yourself and your prestige car

Make You An Offer
One of our experienced staff will call you to discuss your vehicle and start the process to make you an offer


Inspect & Collect
We'll inspect/collect the car at your home or work and transfer the funds straight to your account
Sell Your Performance Car
What Our Customers Say...
"Excellent service, I would highly recommend. When tasked with selling my father's beloved Discovery I was full of trepidation. Alex gave me a fair price and was very clear on the procedure. Just send your photos via WhatsApp, couldn't be easier. It was a pleasure to do business with Alex and his father and very refreshing to receive such an efficient and professional service. Thank you".
Tracy D, Hereford.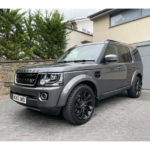 Land Rover Discovery
Herefordshire, UK
"Recently sold my 2021 BMW X5 to Alex at Sell Your Prestige Car. Alex was a pleasure to deal with throughout and responded to my enquiry in a timely manner. Alex was happy to work around my own timetable for selling the car, as I was awaiting delivery of my new car, and was happy to honour the original price agreed when it came to collection and inspection. Settlement of finance was all handled on the day and the whole transaction was completely pain-free. No pressured sale tactics, low-balling on price, etc. just an honest and straight-forward approach and I would highly recommend."
  Kevin H, Glasgow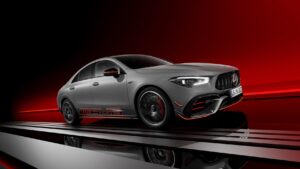 Car News
Mercedes gave these two CLAs a makeover and launched a special edition model
Read More »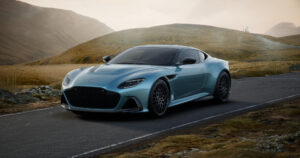 Car News
Aston Martin marks the end of the DBS with its most powerful production car ever made
Read More »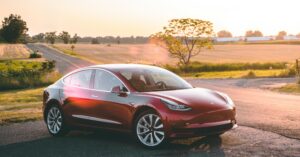 Electric vehicles
Tesla have cut their prices due to low demand
Read More »