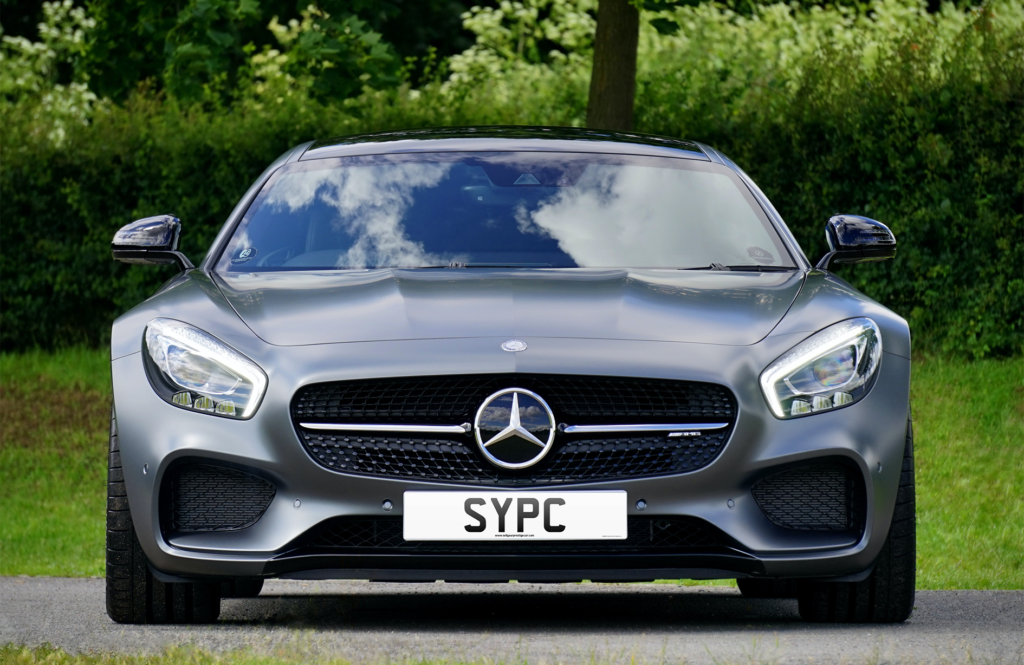 Small Team, Big Connections
About Sell Your Prestige Car

We're a well-connected, small team buying prestige, premium and classic cars at great prices from customers. We're passionate about what we do and we're always happy to give our experienced views and offer a thought-through valuation.

We believe in valuing each car individually, based on real market values – we won't simply generate an automated valuation
We don't auction the cars we buy, so you'll usually get a better price from us
There's no need to take your car anywhere, we'll come to you at a time and place to suit
From an initial enquiry to selling your car, the whole process usually takes around 48 hours (and often much less) subject to your availability
We always aim to offer a personal and attentive service – take a look at our testimonials to see what our customers think of us.
Sell Your Prestige Car deals mainly in prestige marques, but that isn't to say we won't buy other makes. Why not try us out – we'll always try to better the price you've been offered elsewhere.
Cars we buy: Alfa Romeo, Aston Martin, Audi, Bentley, BMW, Ferrari, Jaguar, Lamborghini, Land Rover, Lotus, Maserati, Mercedes-Benz, Mini, Porsche, Tesla, Volkswagen, Volvo and more.
Cars we don't buy: Any Category S or Category N write-offs or non-running cars.
An Experienced Family-Run Firm