Aston Martin Vantage – V8 Coupe manual (WK06 JKO) Please bid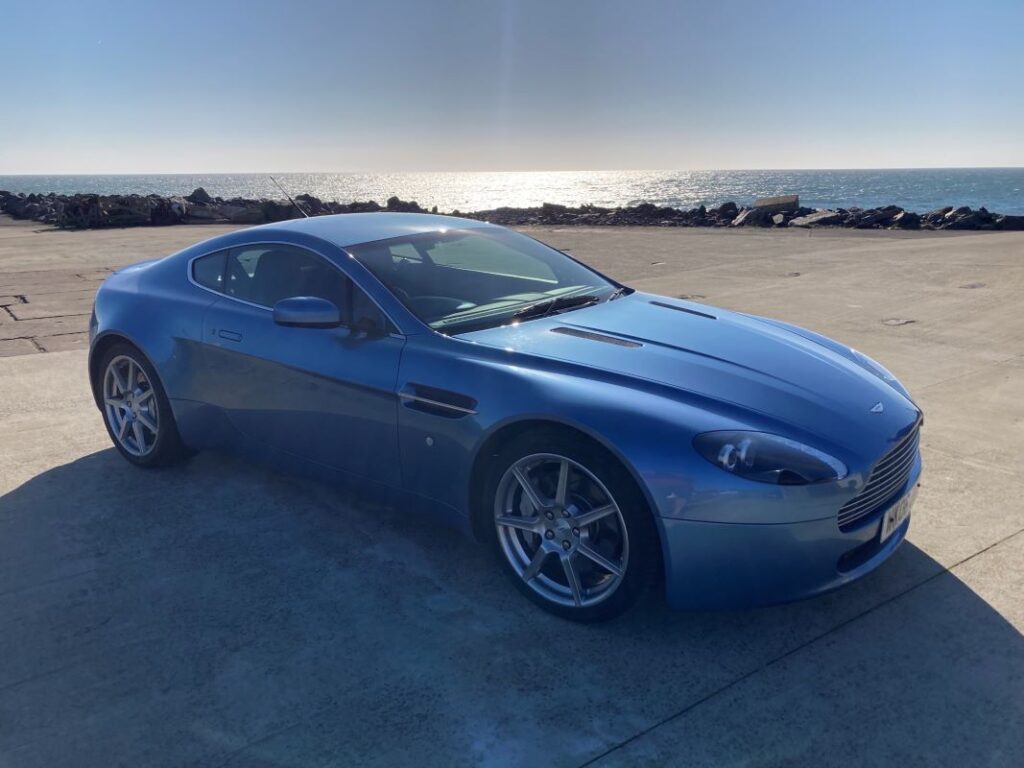 We have just sourced this Aston Martin Vantage – V8 Coupe manual.
Key data
Year: 2006 (06)
Owners: 5
Mileage: 37,500
Serviced: A full Service record predominantly carried out by Aston Martin Centre, and the rest by specialist- independents. Last service was carried out in November 2020.
MOT Expires: 12th July 2022
Transmission: Manual
Fuel: Petrol
Engine: 4,282cc
Body: Coupe
Colour: Blue
Condition: Immaculate
Extras:
Aston Martin Premium audio
Heated seats, front
Built-in SAT-NAV
Note: The photos were supplied by the customer.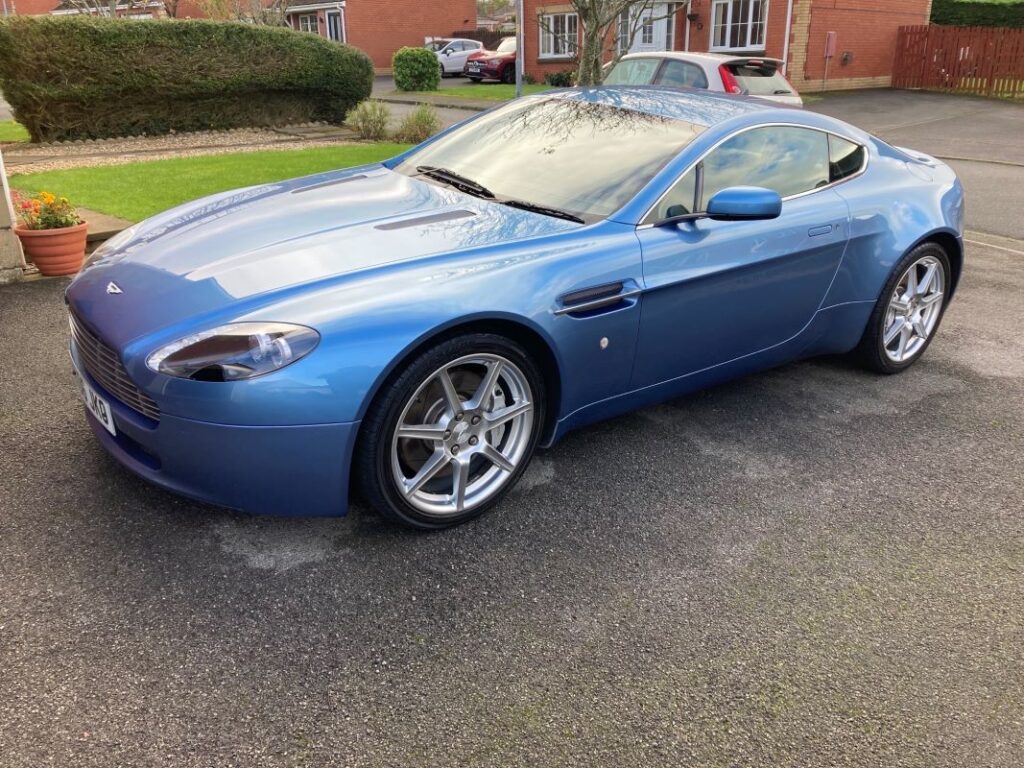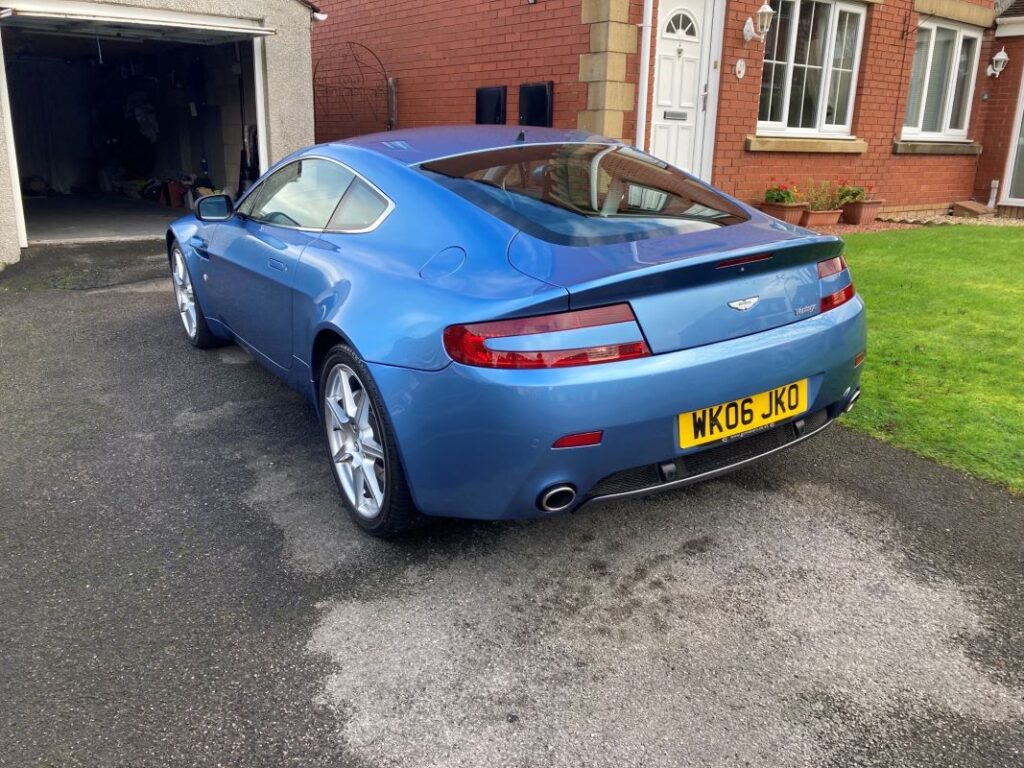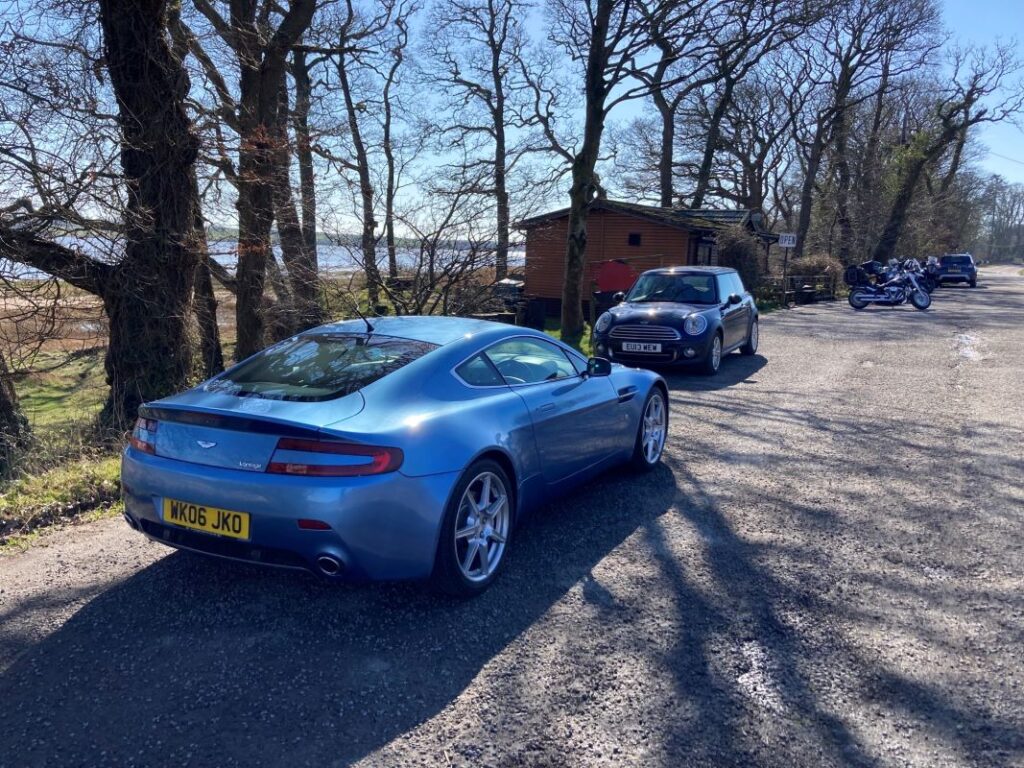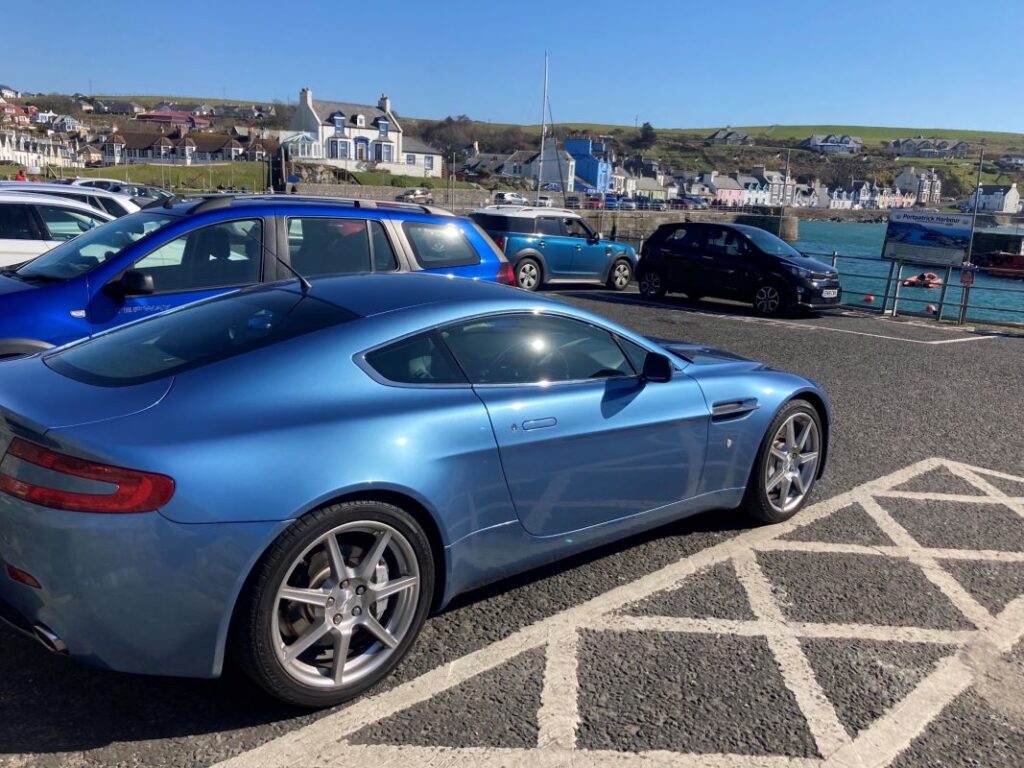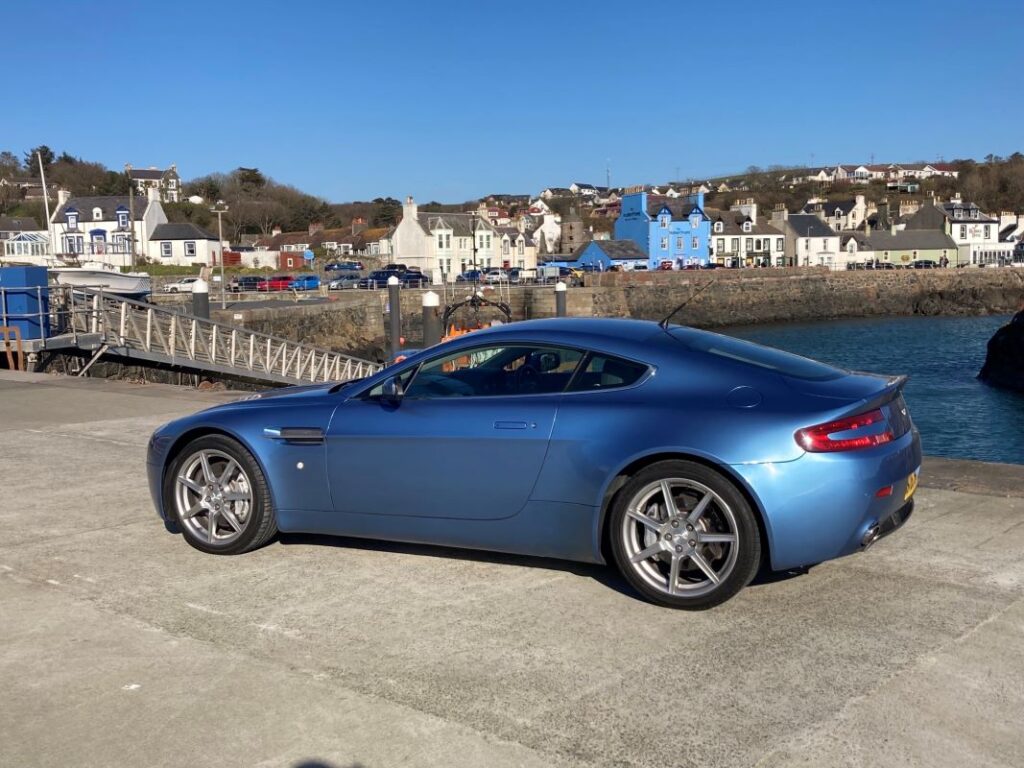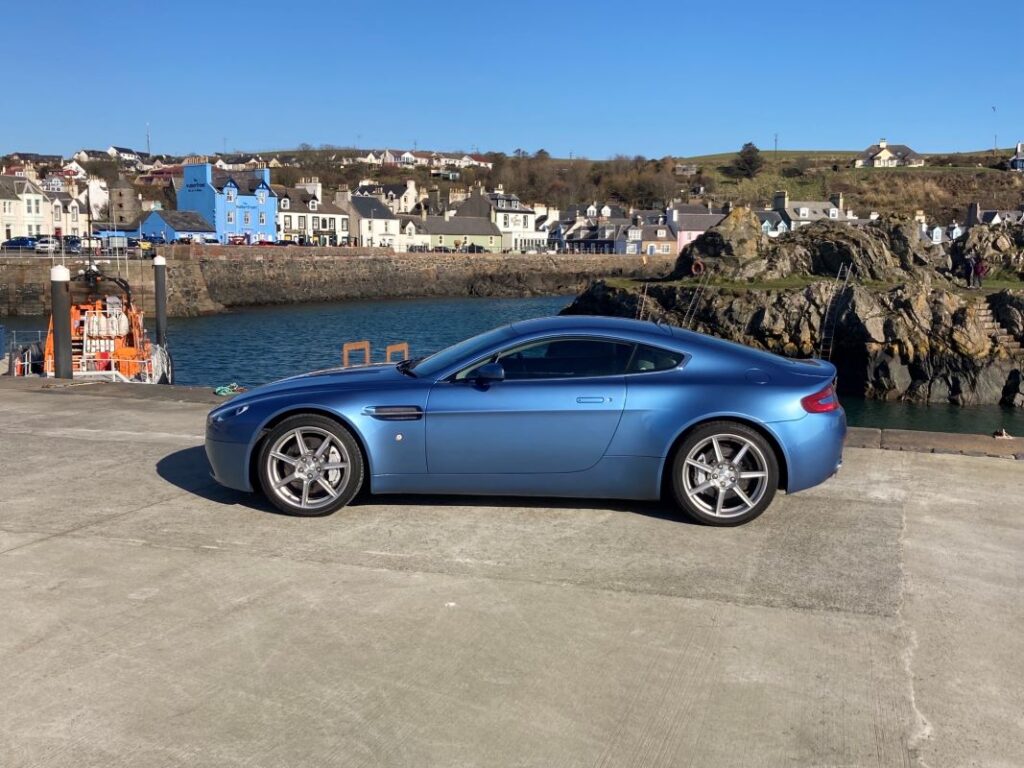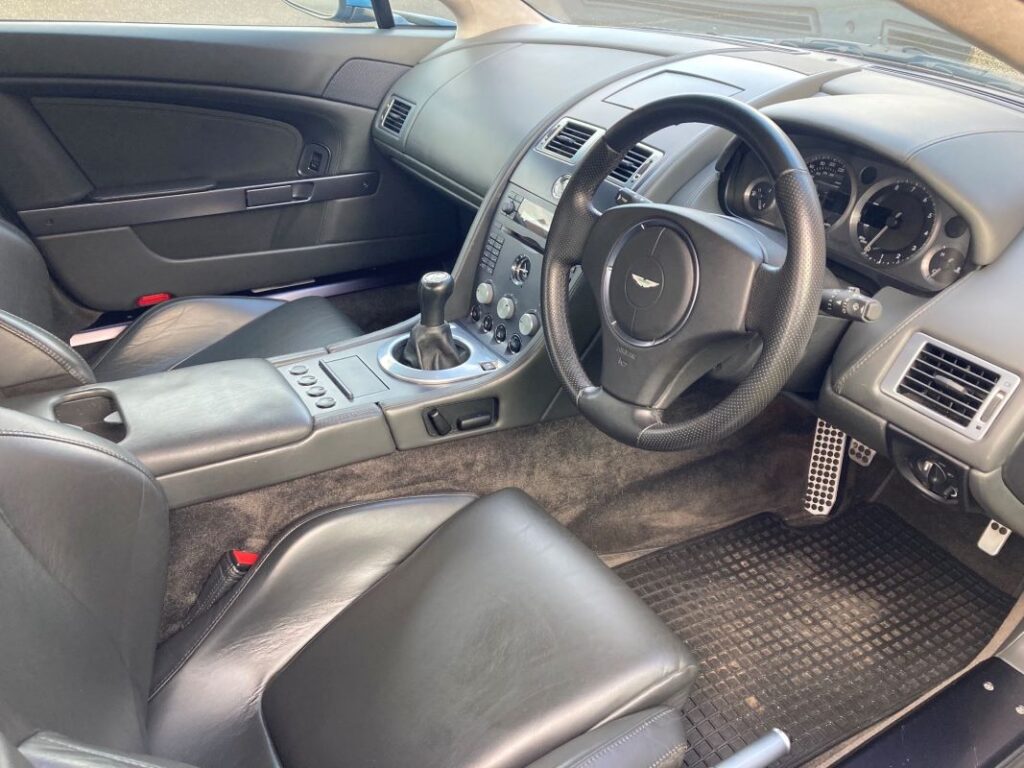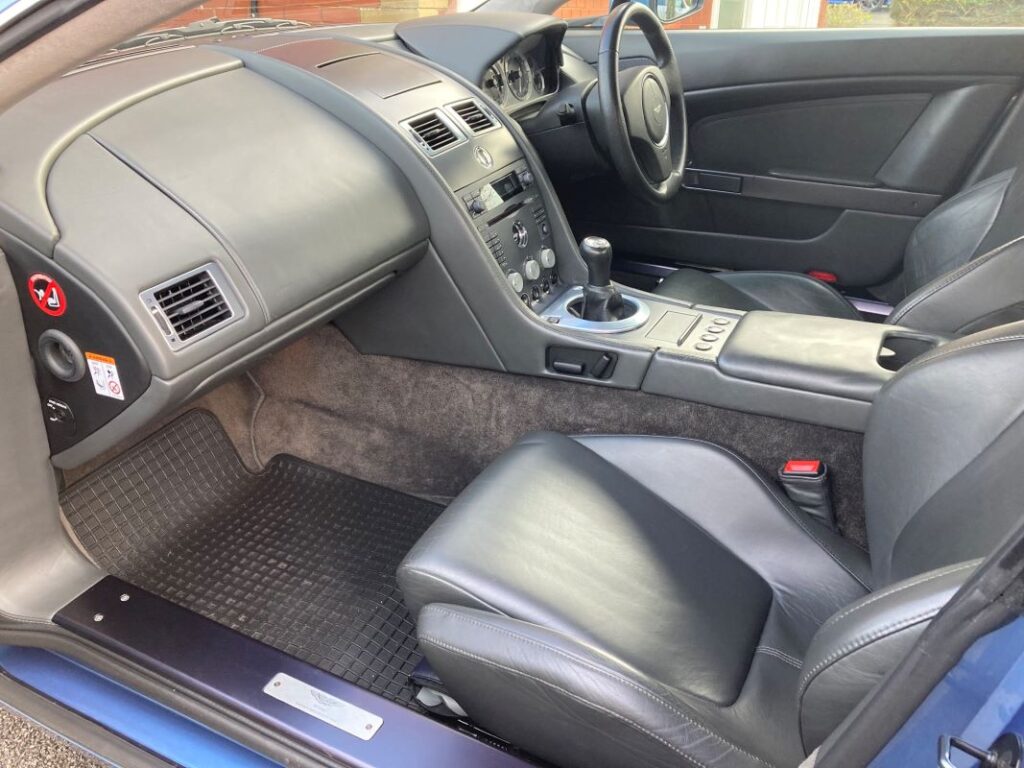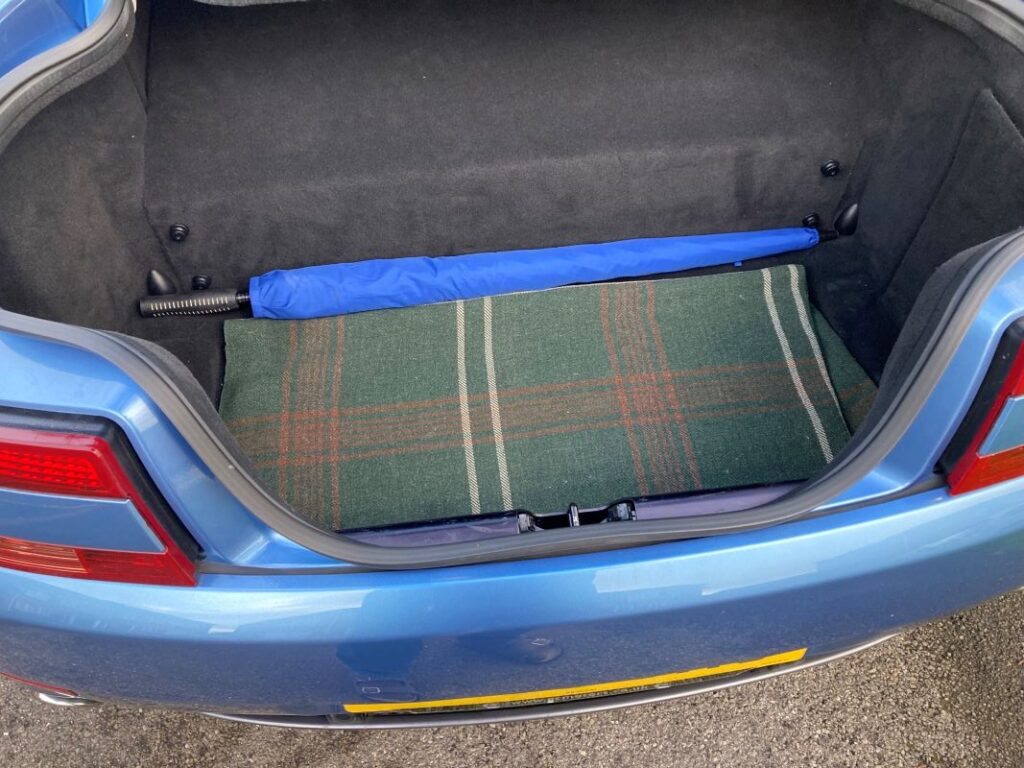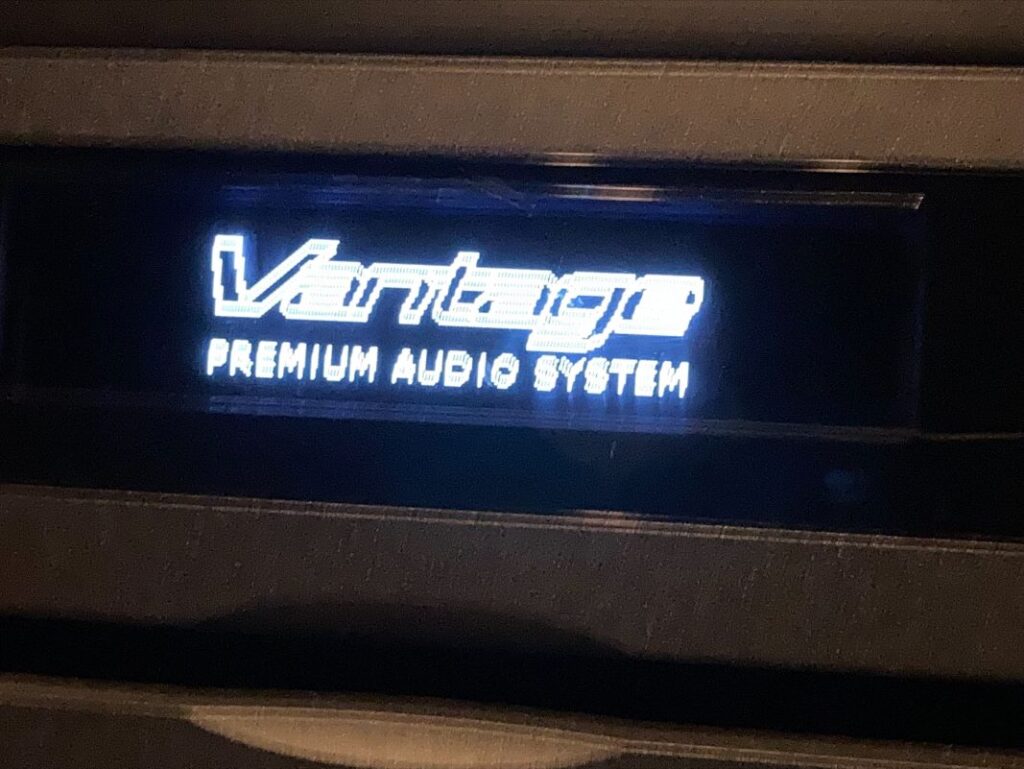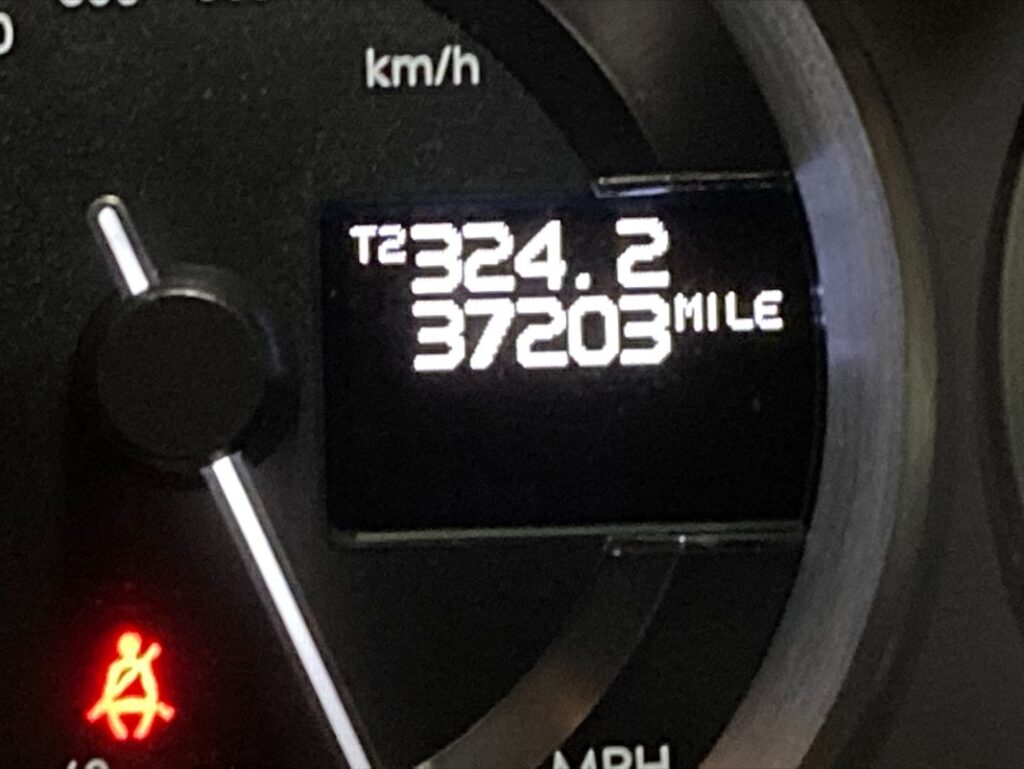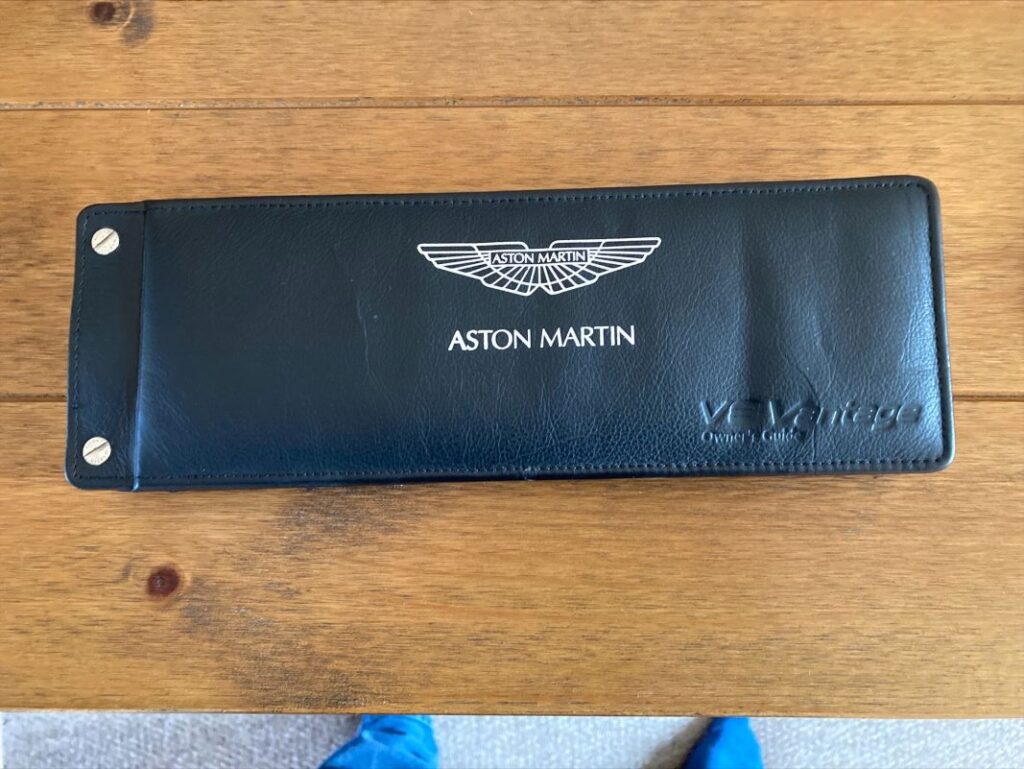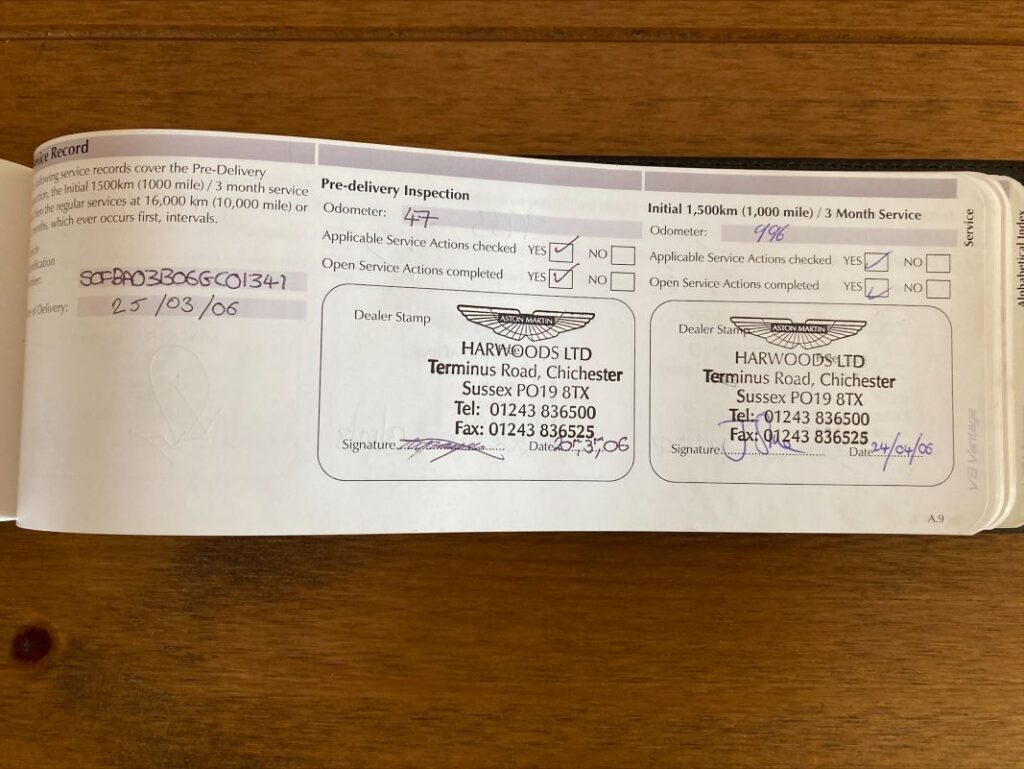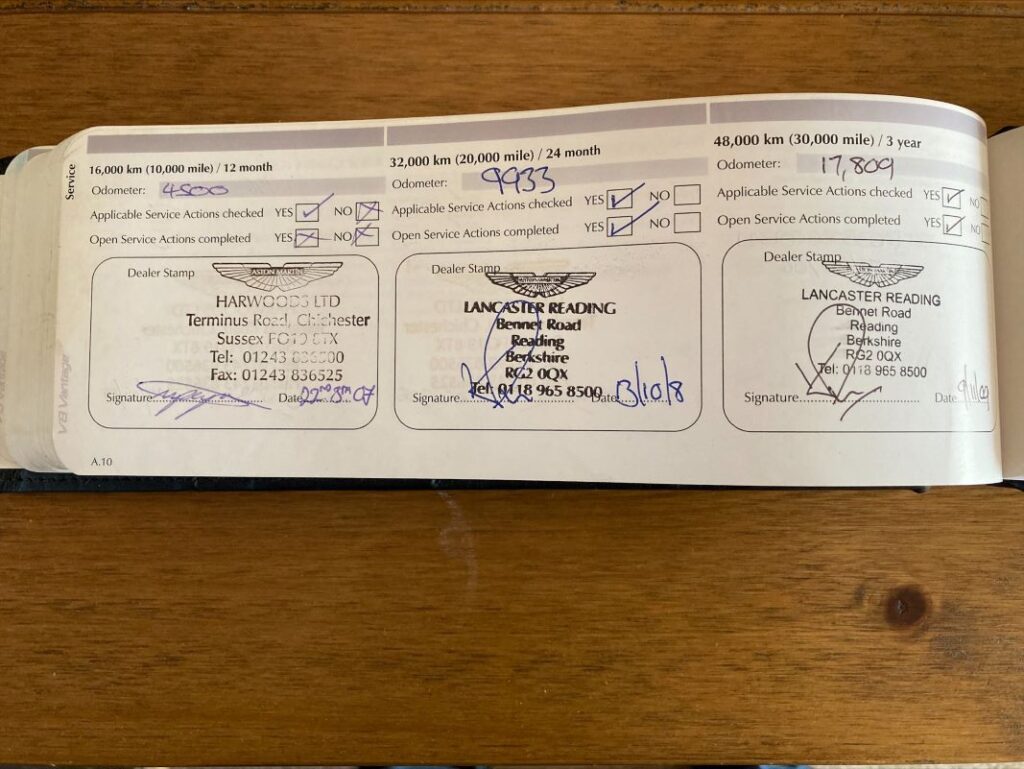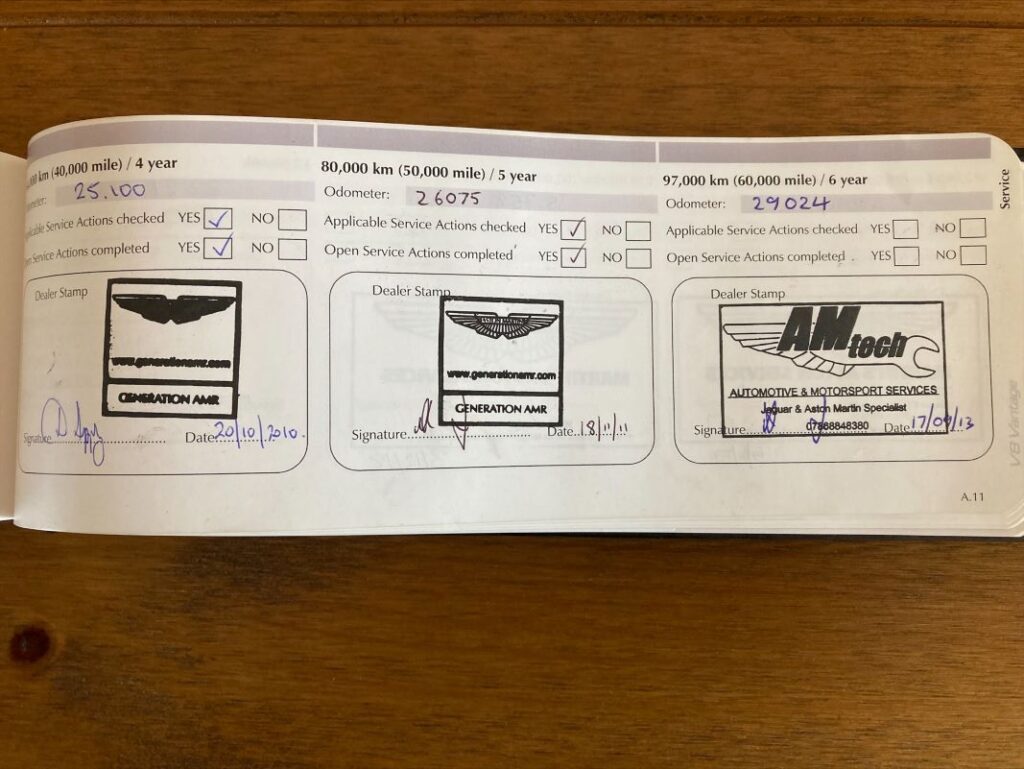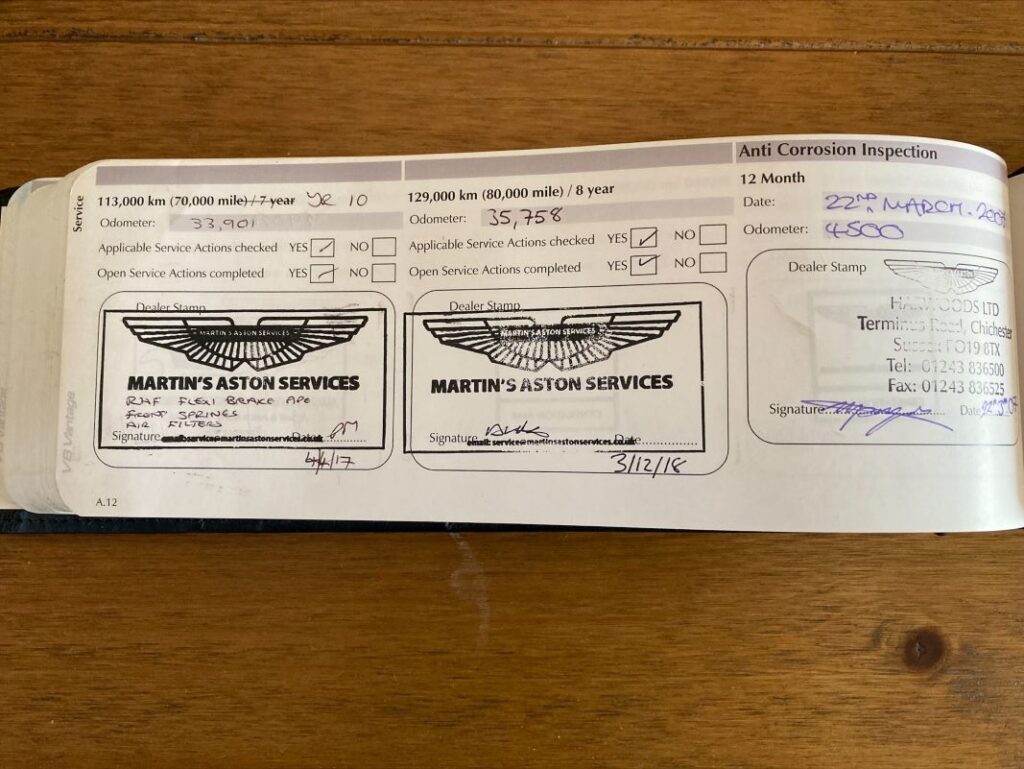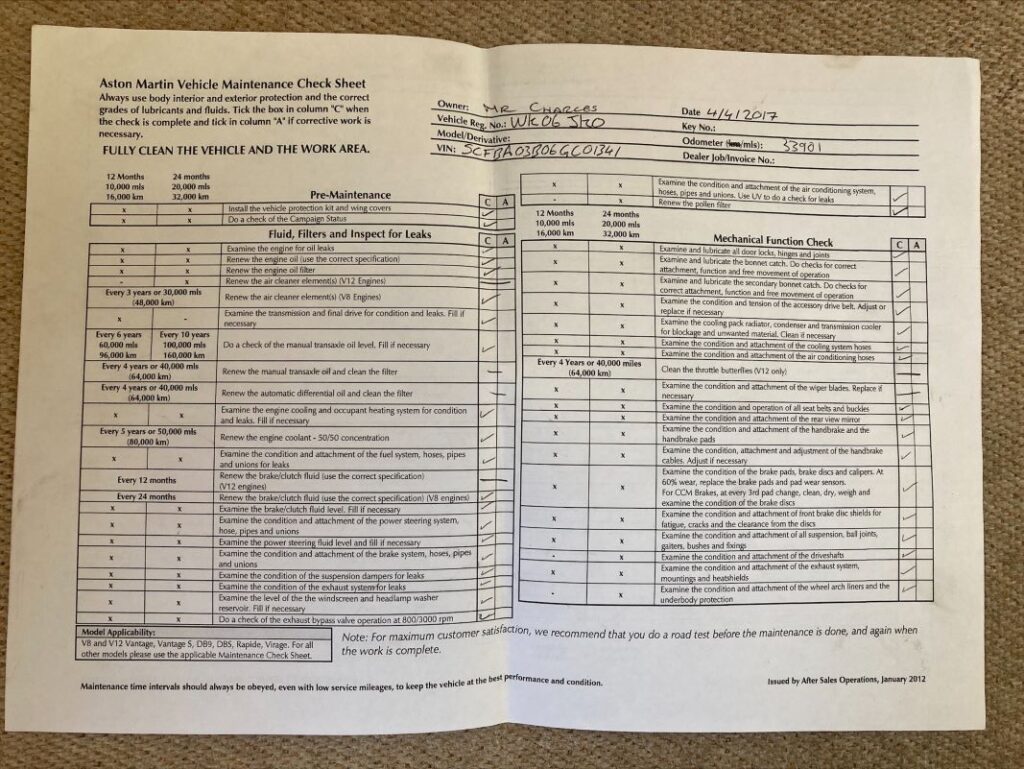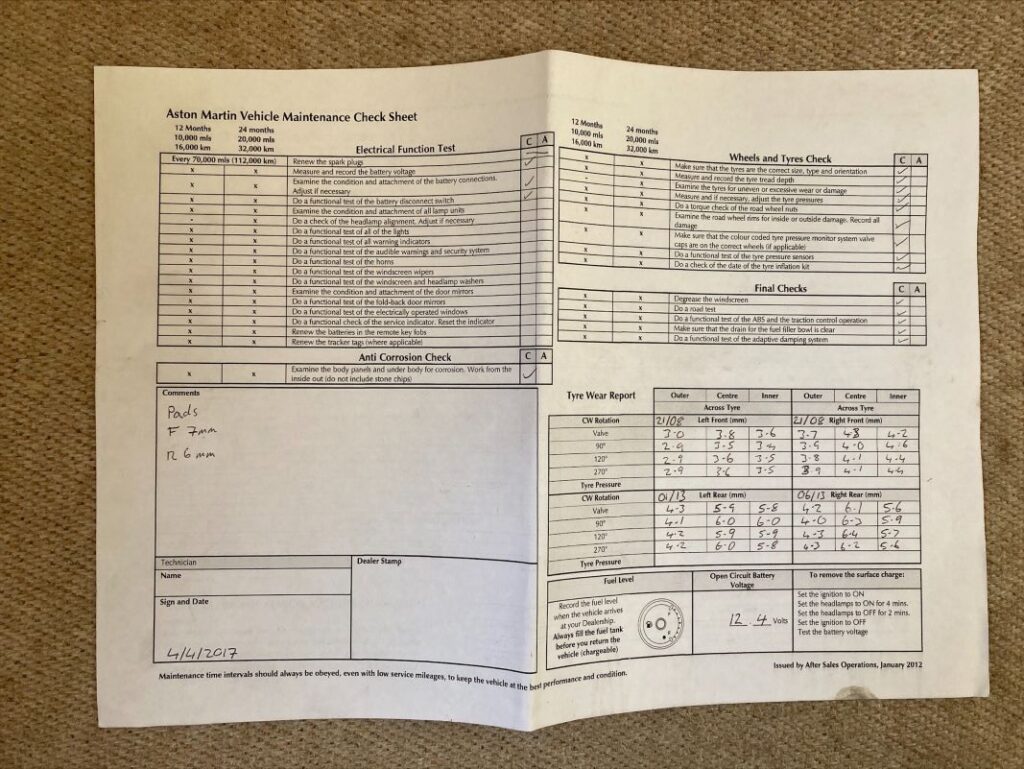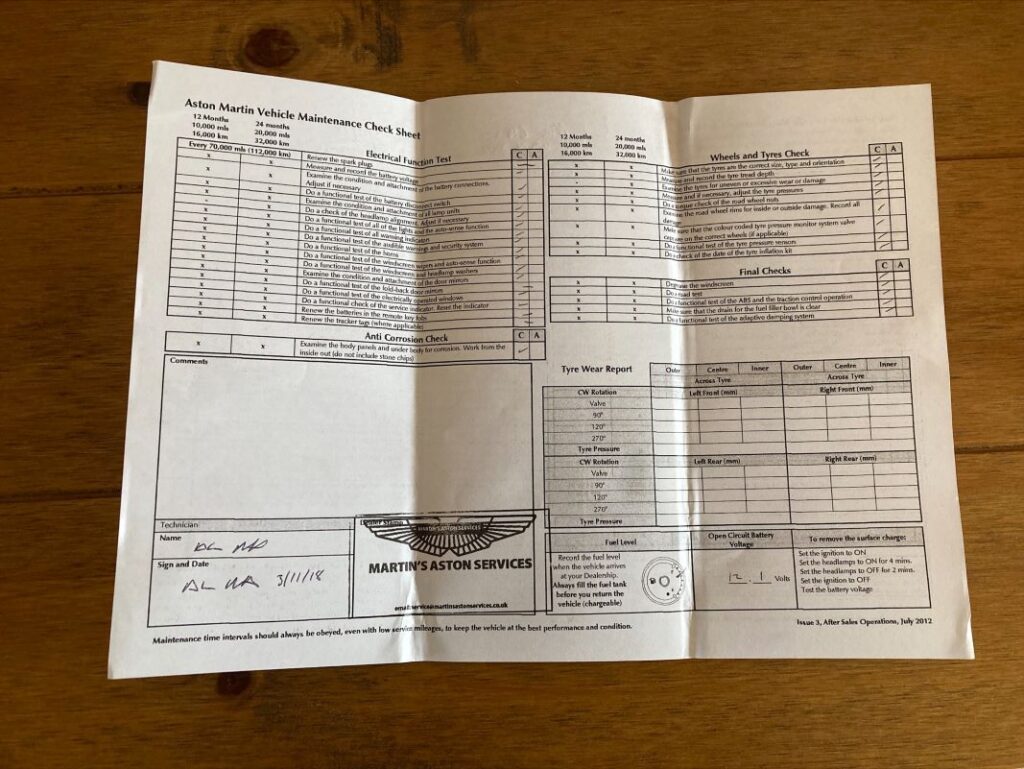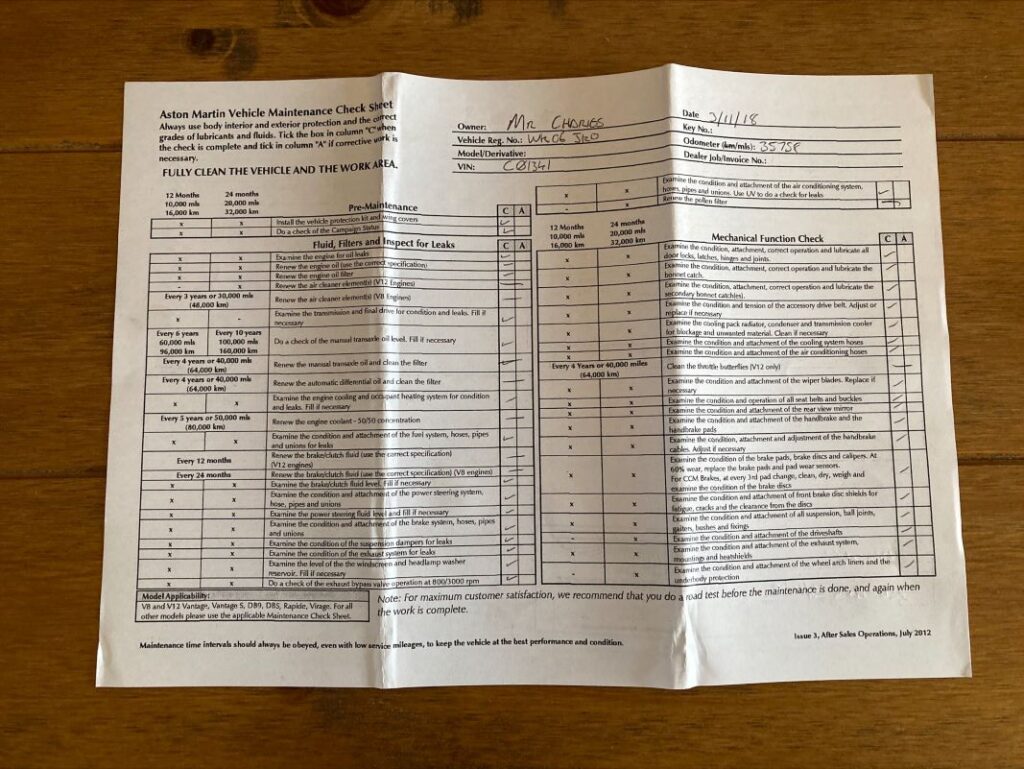 If this is something you'd be interested in purchasing based on the information we have provided, please contact us via email info@sellyourprestigecar.com or call us on: 01432 805 216 
We look forward to hearing from you. 
Joseph Catley – SYPC Media Manager