McLaren 650s Spyder – V8 SSG (MX16 DSY) Please bid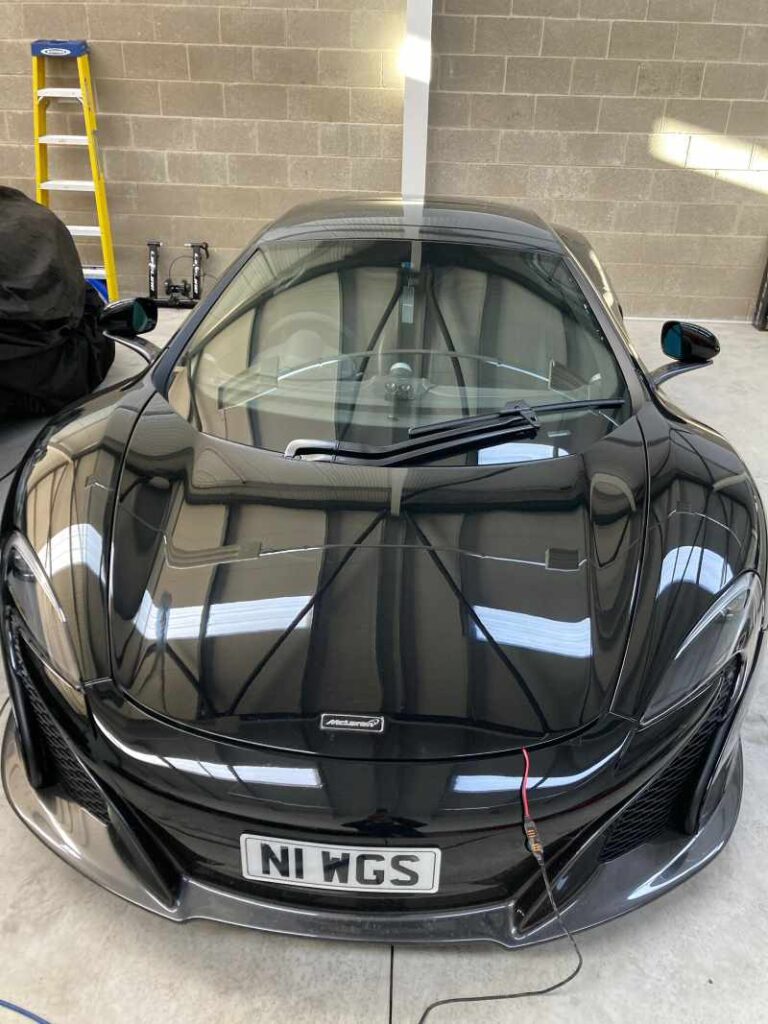 We have just sourced this stunning McLaren 650s Spyder – V8 SSG.
Key data
Year: 2016 (16)
Owners: 3
Mileage: 7,000
Serviced: Last serviced 23rd January 2023. This car has a Full main dealership service history, with the exception of one service carried out by a reputable McLaren specialist.
MOT Expires: 22nd January 2024
Transmission: Automatic (SSG)
Fuel: Petrol
Engine: 3,799cc
Body: Spyder
Colour: Black
Condition: Immaculate
Specification: 
ET0101NAV_AUDIO :Meridian Surround Sound System
ET0501TRACK_APP :McLaren Track Telemetry – App Only
EX0301SPORTSPK_650S :Sport Pack
EX1502SC0003E :Exterior Special Paint – Carbon Black
EX2601BC_ROOF :Retractable Hardtop – Body Colour
EX2801STD_DM :Door Mirror – Body Colour
EX2901SPEXH :Sports Exhaust
EX3101SHADWPK :Stealth Pack
EX3701STD_SPLT :Front Splitter – Standard
EX4001STD_RRBUMP :Rear Bumper – Standard
EX4101STD_ENGBYSW :Engine Bay Panels – Standard
EX4201STD_ENGBYPK :Engine Covers – Standard
EX5001BC_SIDE_S :Side Intake – Body Colour
EX5101STD_SSKIRT_S :Side Skirt – Standard
EX5501STD_ARCH :Wheel Arch – Standard
EX6001STD_AIRBRAKE :Airbrake – Standard
EX6101STD_DIFF :Diffuser – Dark Palladium
EX9001CF_BADGE :Badge Set – Stealth
EX9101MODEL_DES :Model Designation
EX9501SCLATCH :Soft Close Doors
EX9701STD_CAP :Oil And Header Tank Cap – Standard
IN01010001A :Carbon Black Alcantara
IN0101ALCAINT :Alcantara and Leather Interior
IN02010001L :Carbon Black Leather
IN0301LUX_PACK :Luxury Pack
IN0401STD_ROCK :Sill Panel – Standard
IN0501ELECSEA :Electric and Heated Memory Seats
IN0601STD_SB :Seat Back – Carbon Black
IN1001ELEC_COL :Steering Column – Electric
IN15010001AUT :Ext'd Upper Trim – Carbon Blk Alcantara
IN1901CARB_SP :Carbon Fibre Interior Upgrade
IN2001STD_INTTRIM :Standard Interior Trim
IN25010001ASW :S/Wheel Finish – Carbon Black Alcantara
IN27010013LWS :Steering Wheel Stitch – Cadmium Yellow
IN3501HVAC :Air Conditioning
IN40010001LDSO :Seat Outer – Carbon Black Leather
IN44010001ADSM :Seat Inner – Carbon Blk Alcantara
IN48020001LDSST :Seat Stitch – Carbon Black
IN52010013LCSF :Contrast Stitch – Cadmium Yellow
IN5601NON_FP :Piping – Not Available
IN60010001ADDI :Door Insert – Carbon Black Alcantara
IN68010001LSB :Seat Bolster – Carbon Black Leather
IN70010001LFU :Facia Outer – Carbon Black Leather
IN72010001ADZ :Facia Inner – Carbon Black Alcantara
IN9801P1MPHCLUSTER :Instrument Cluster – MPH
PT0101SPIDER_S :McLaren 650S Spider
PT0201MY2016 :2016 Model Year
PT0301010R :Europe
PT0401010004L :Vehicle Specification – United Kingdom
PT0501RHD :Right Hand Drive
PT0601OMENG :Owners Manual – English
PT0701SYSL_ENGLISH :System Language – English (UK)
PT1001FLOORMAT :Branded Floor Mat Set
PT1501SMOKEPK :Ashtray
PT1709OMENG :Owners Manual – English (UK)
PT1803ENGLISH :System Language – English (UK)
PT2001CARCVR :Car Cover
PT3501BATCHRG :Battery Charger – Lithium-ion
PT9901433MHZ :433Mhz Frequency for TPMS and Keys
SS0101PTS :Parking Sensors (Front and Rear)
SS0201PSREVCAM :Parking Sensors and Rear Parking Camera
SS0301SECURITY_PACK :Security Pack
SS0501ALARM :Volumetric Alarm
SS1001SATTRAC :Vehicle Tracking System
SS1501NOSELIFT :Nose Lift
WB0201LWFRGW_PG :Super-Lightweight Wheel – Stealth
WB0401CCMB_YB :Ceramic Brakes – Yellow Calipers
WB1001STD_TY :Tyres – Pirelli P ZERO
WB9901TPMS :Tyre Pressure Monitoring System
Note: We are currently awaiting photos of this car and the Service history. Please submit an offer and I will chase for photos, and more information if required.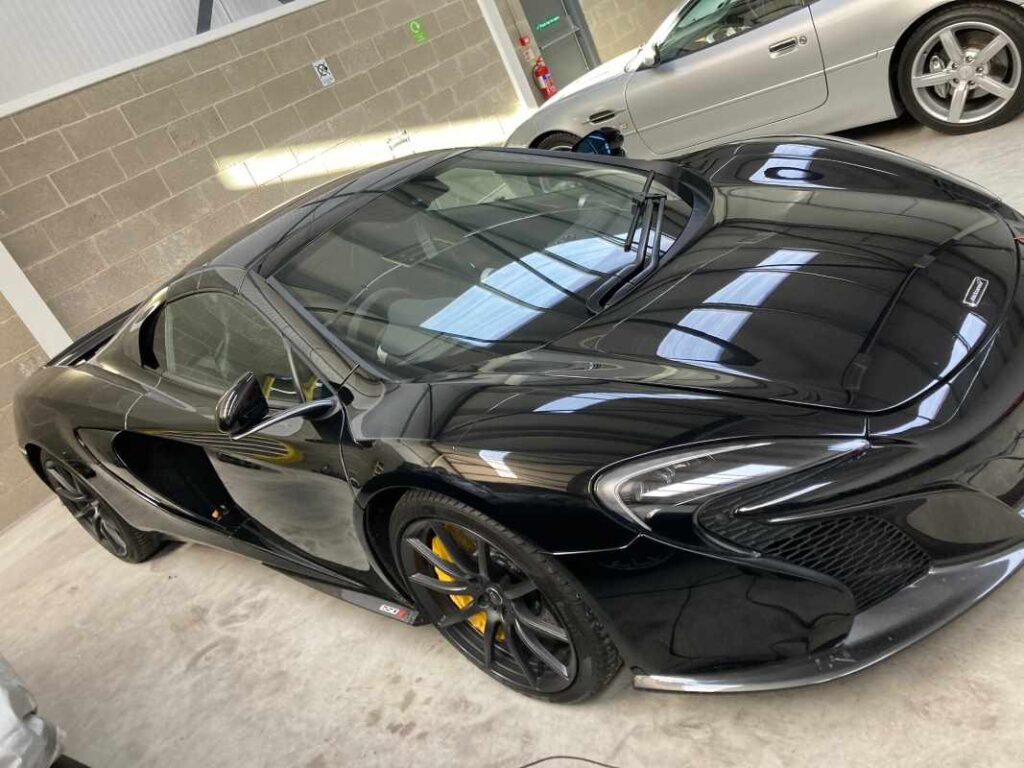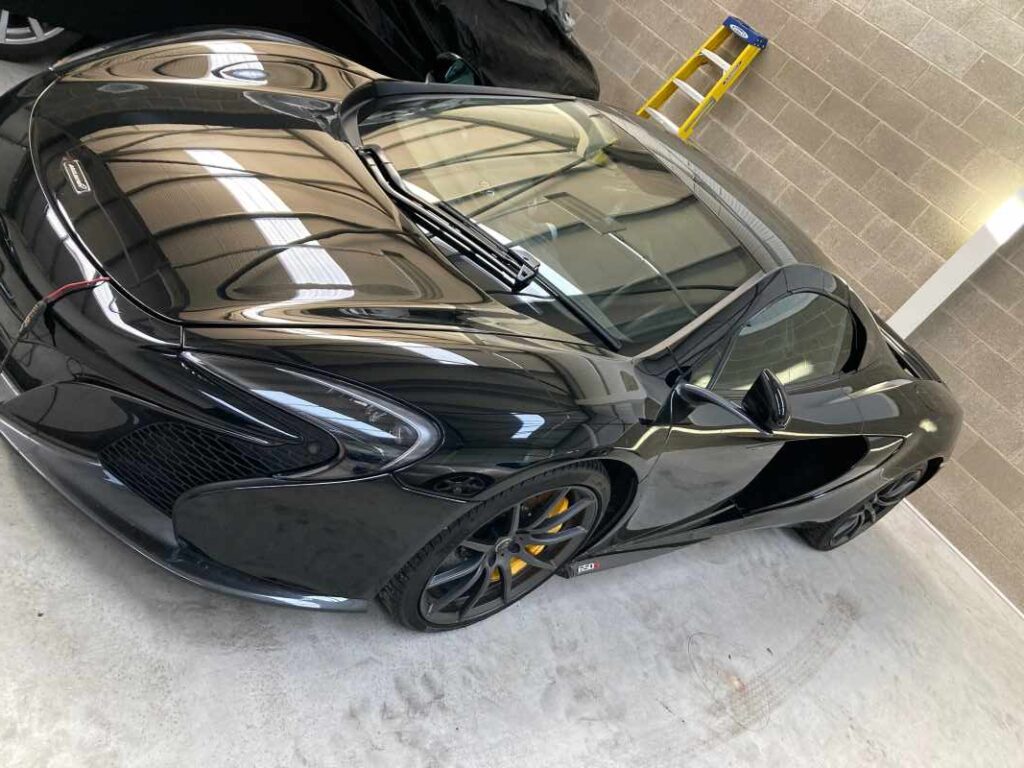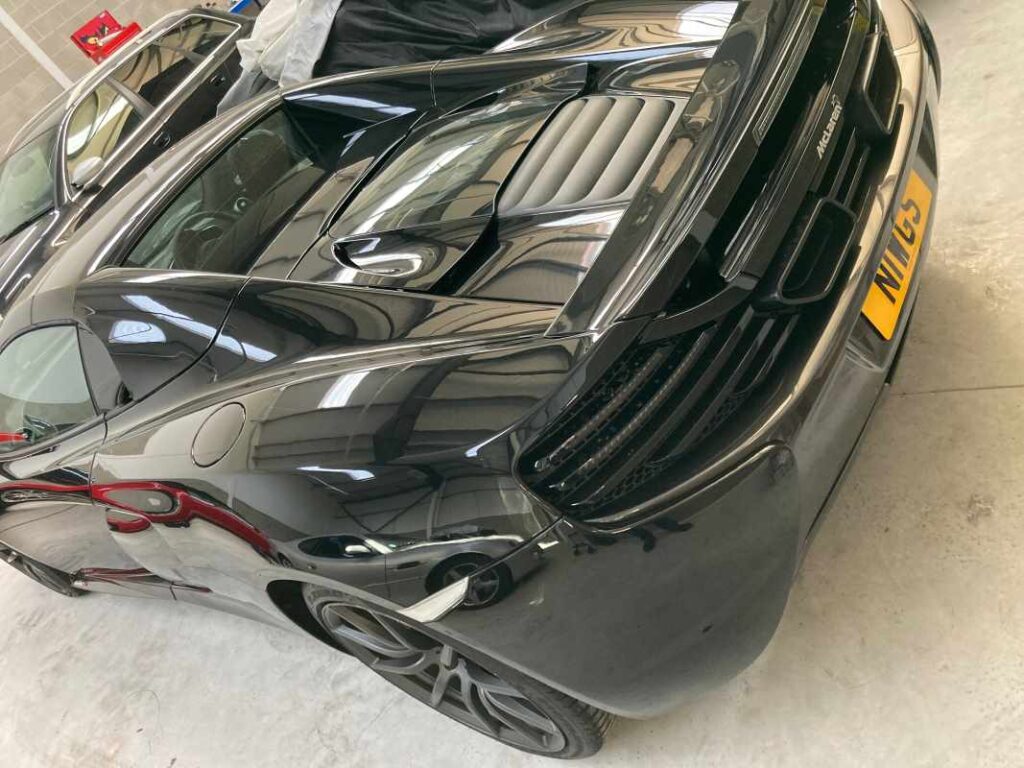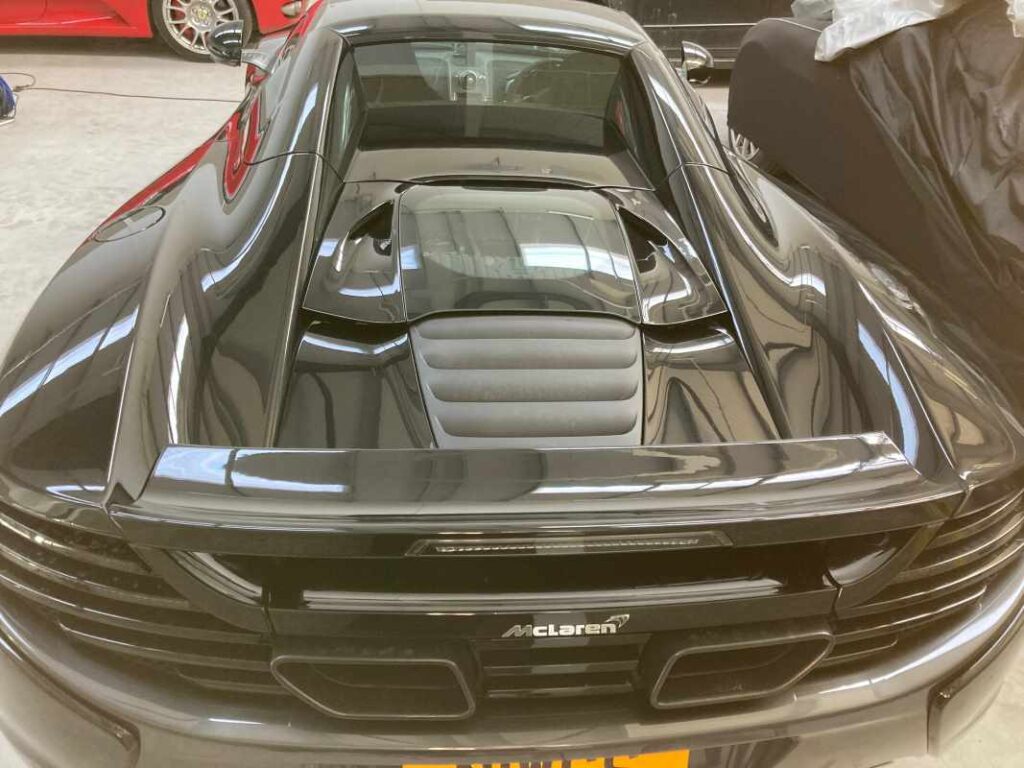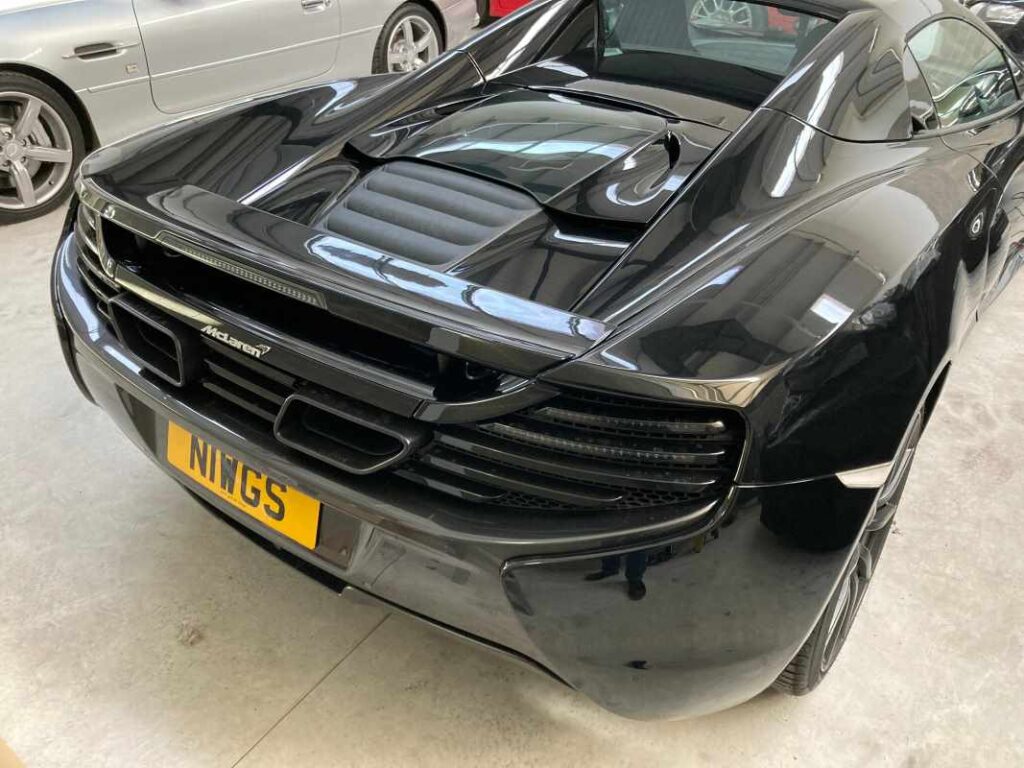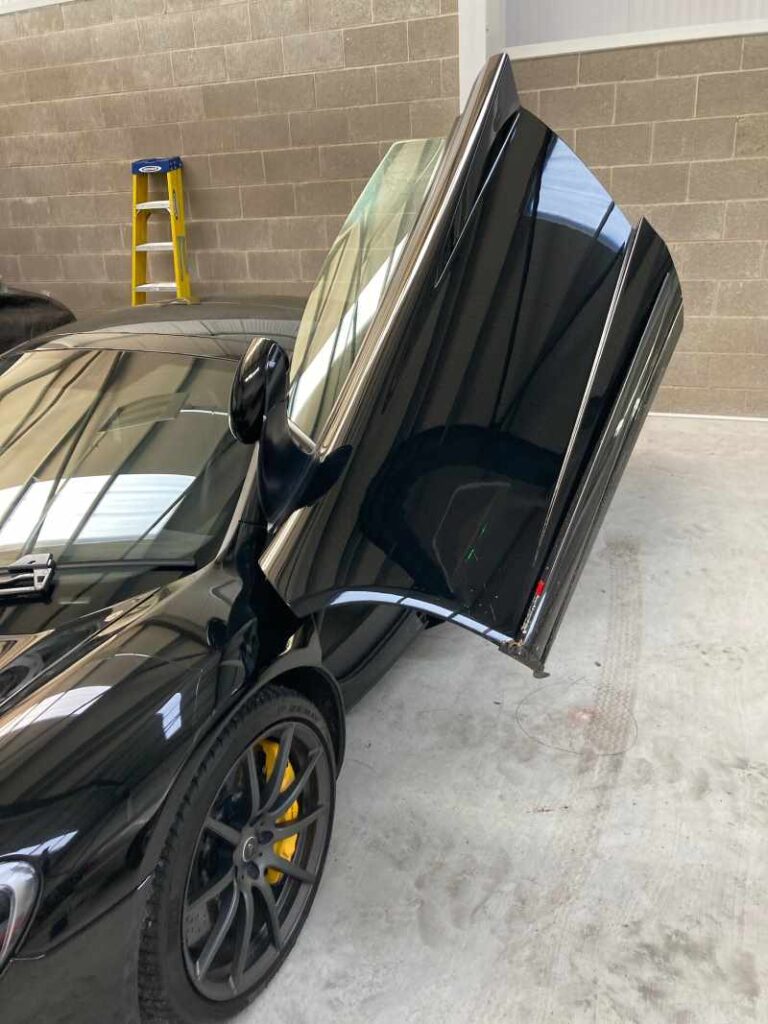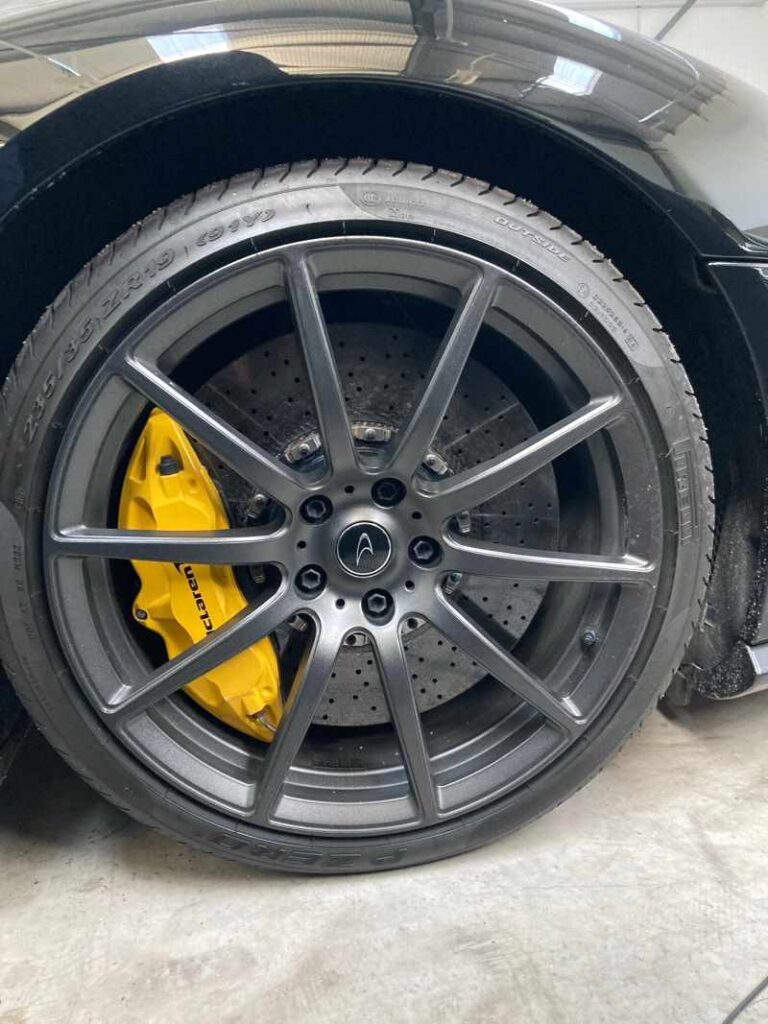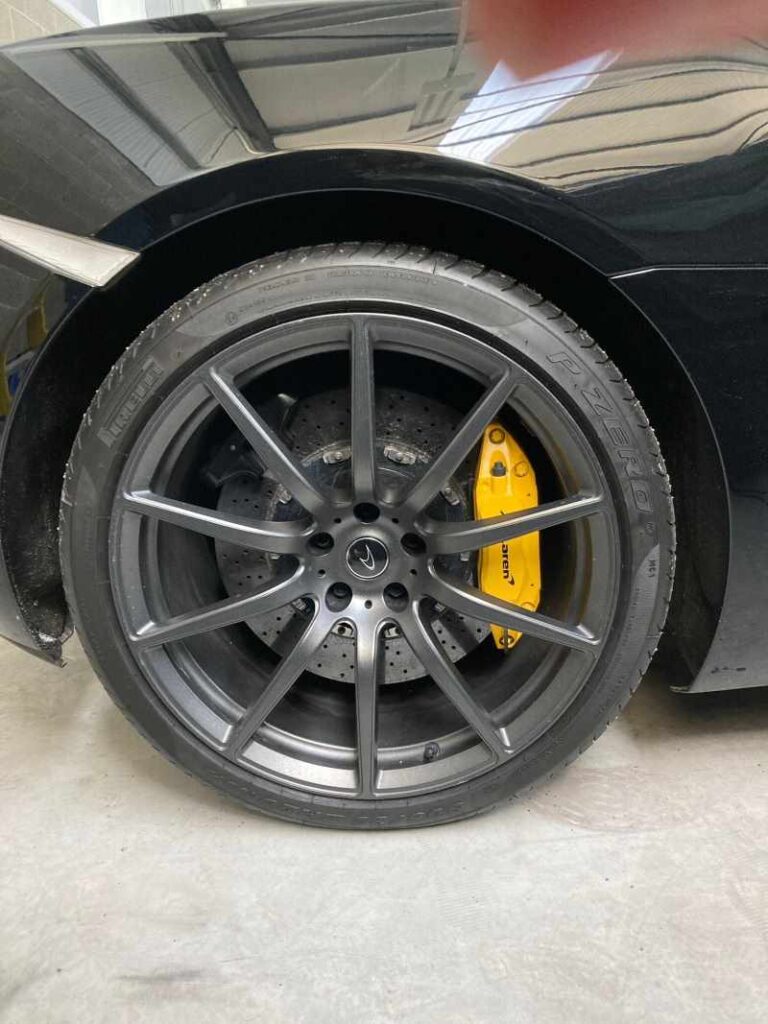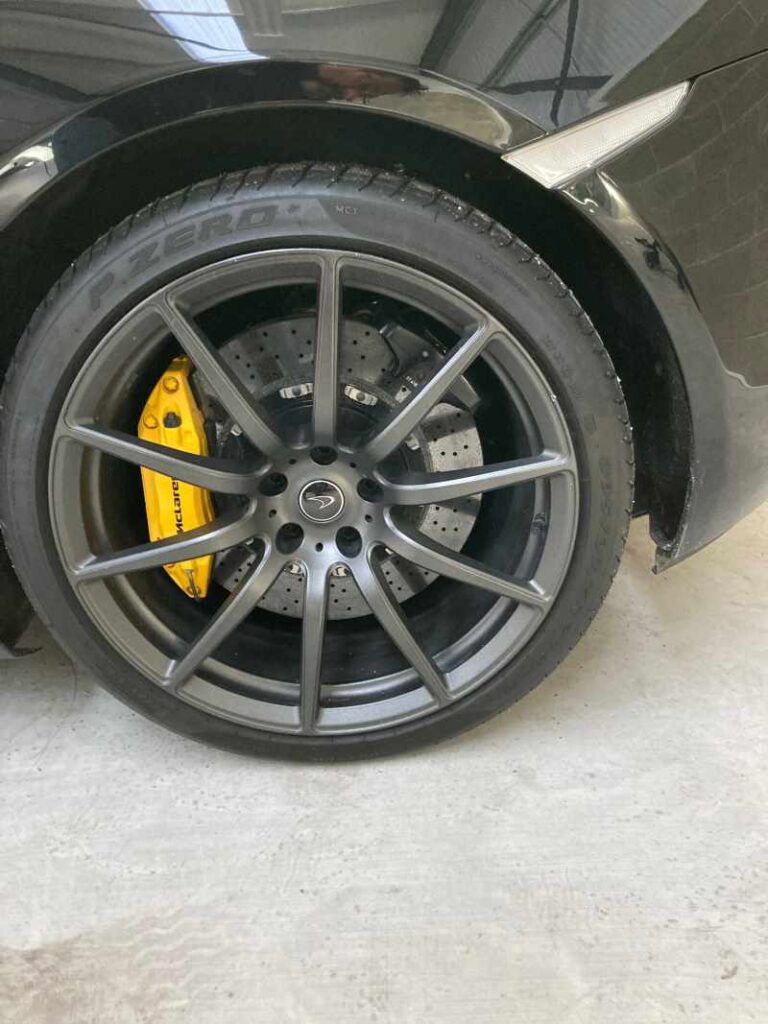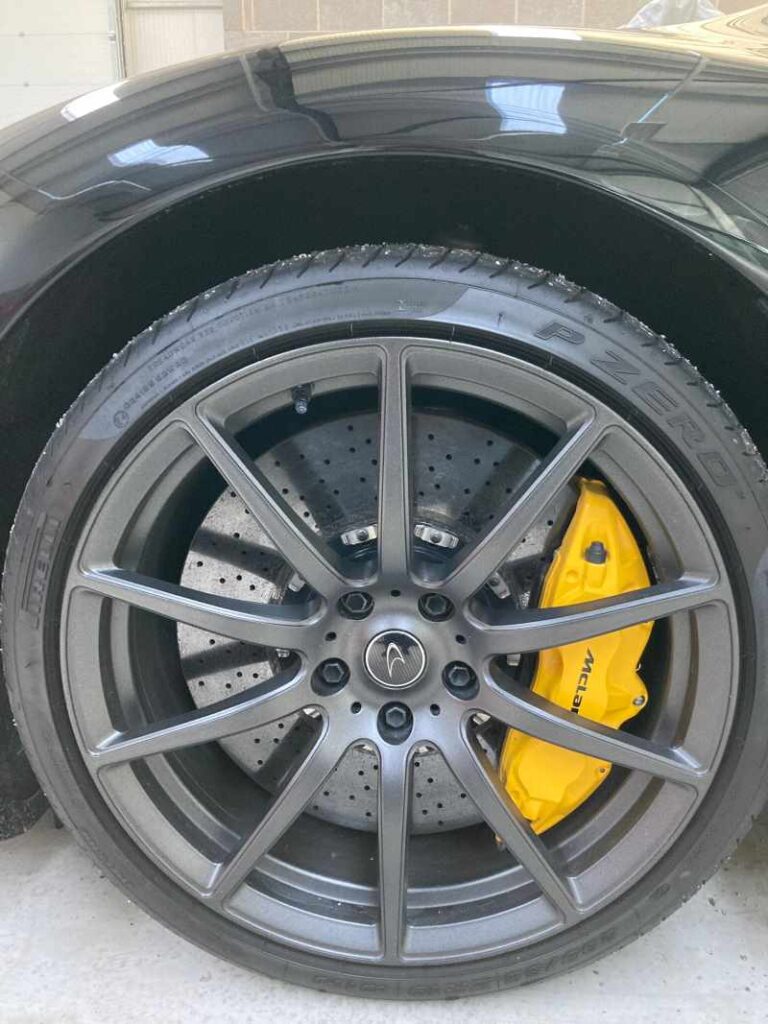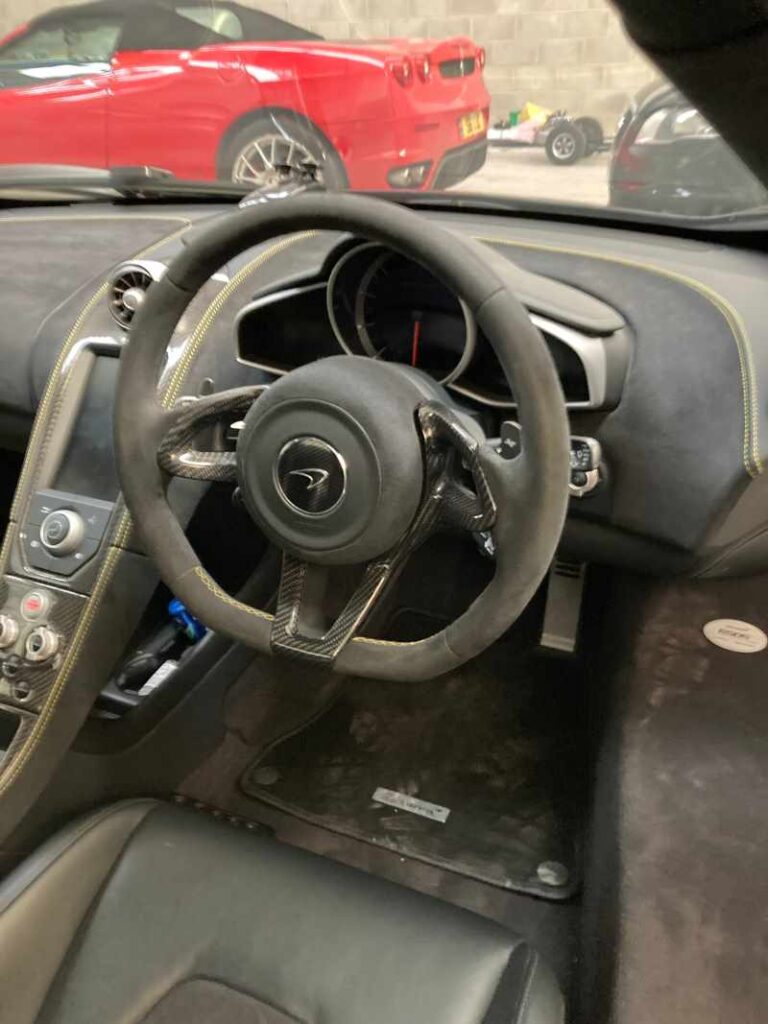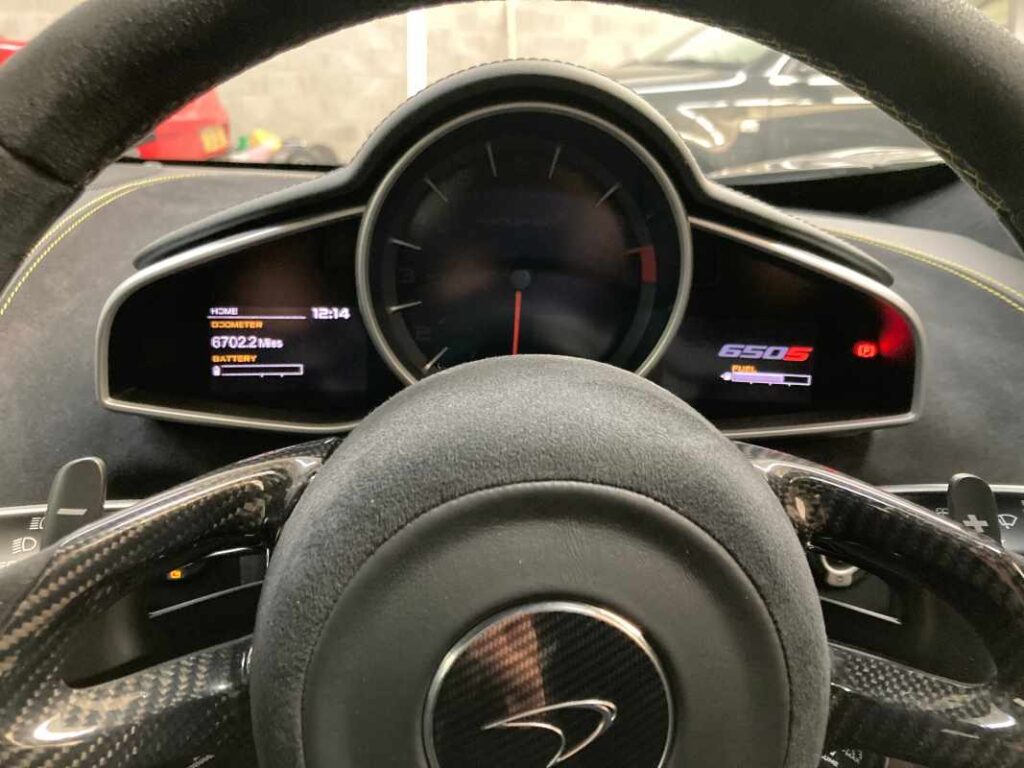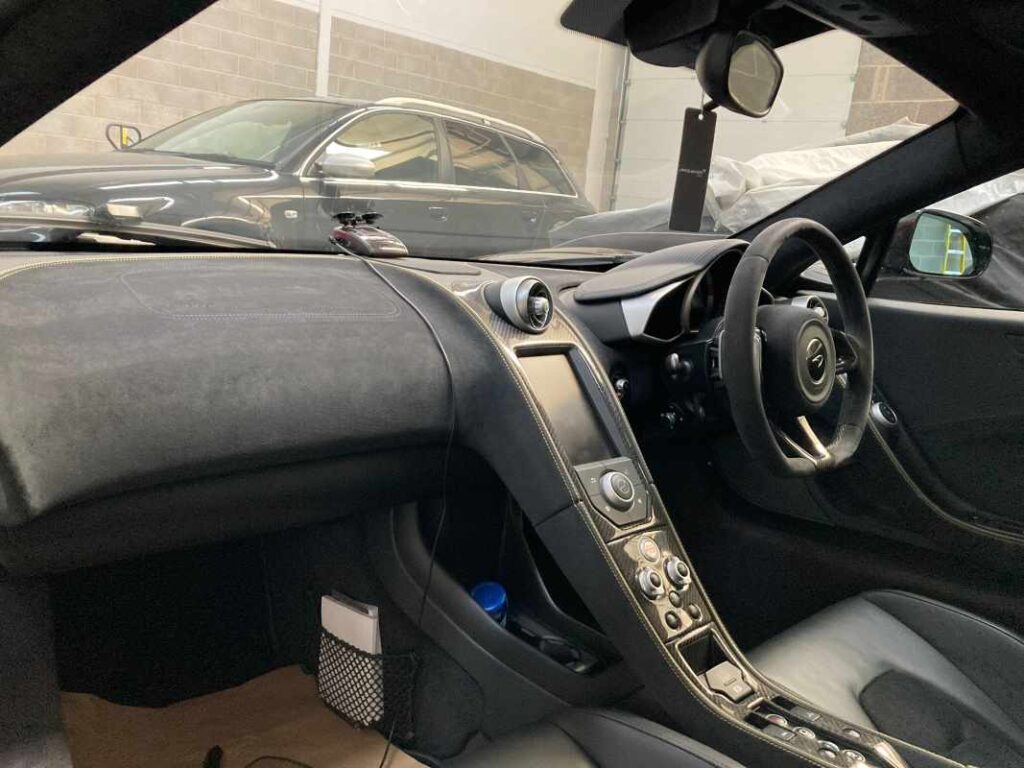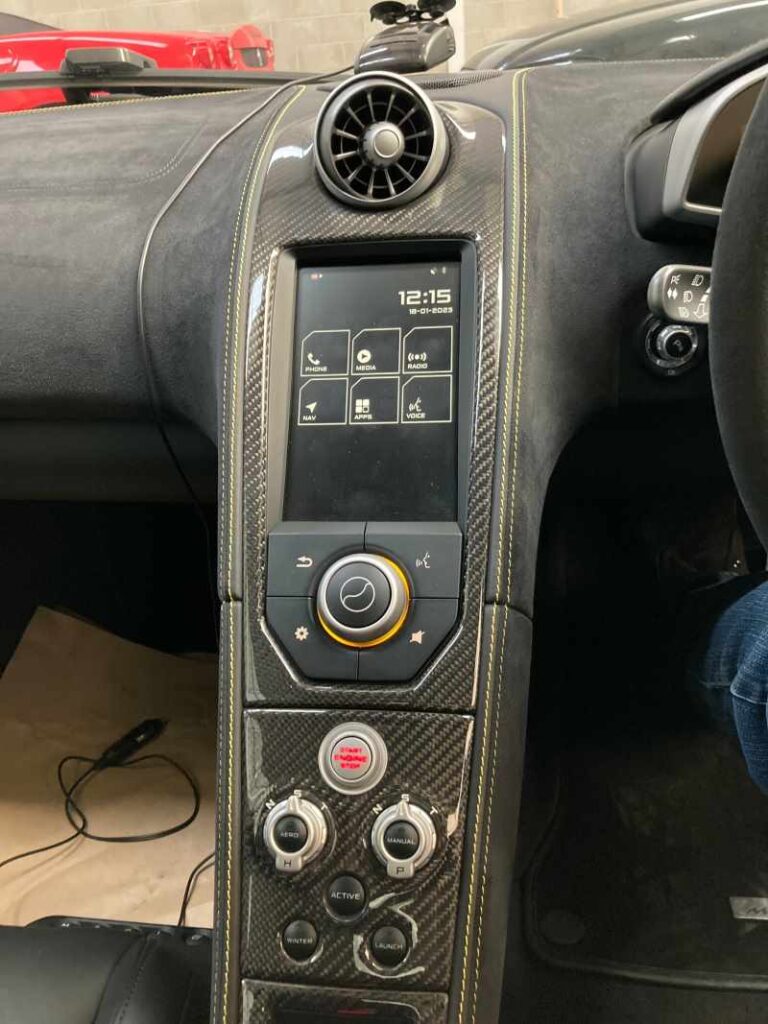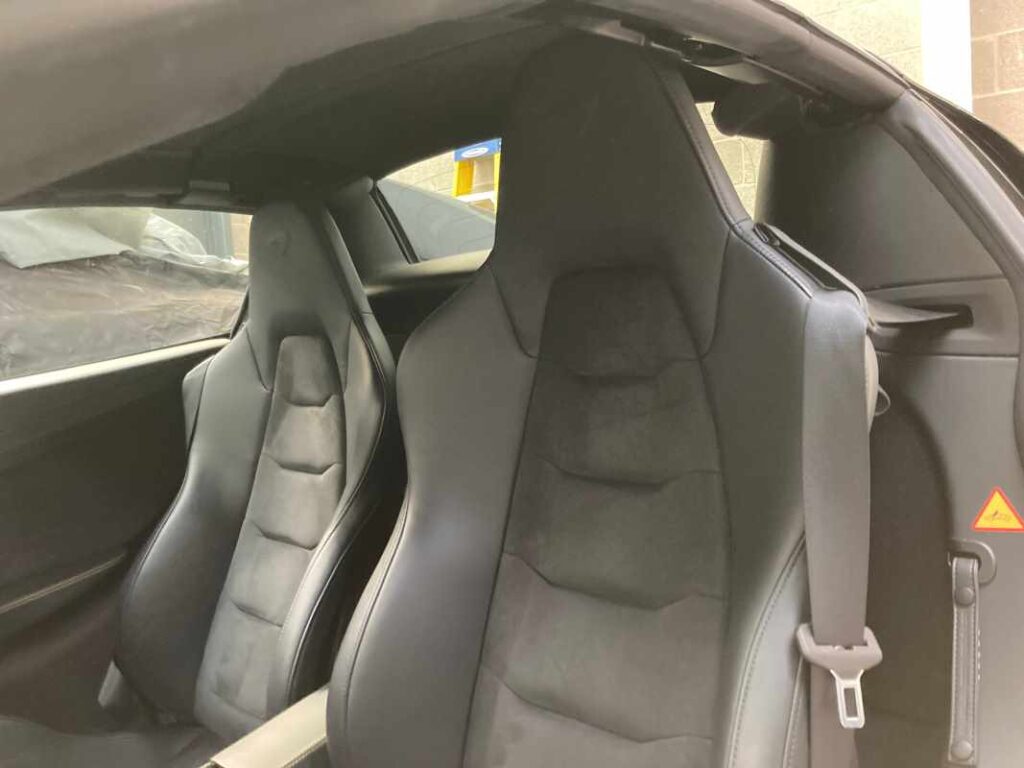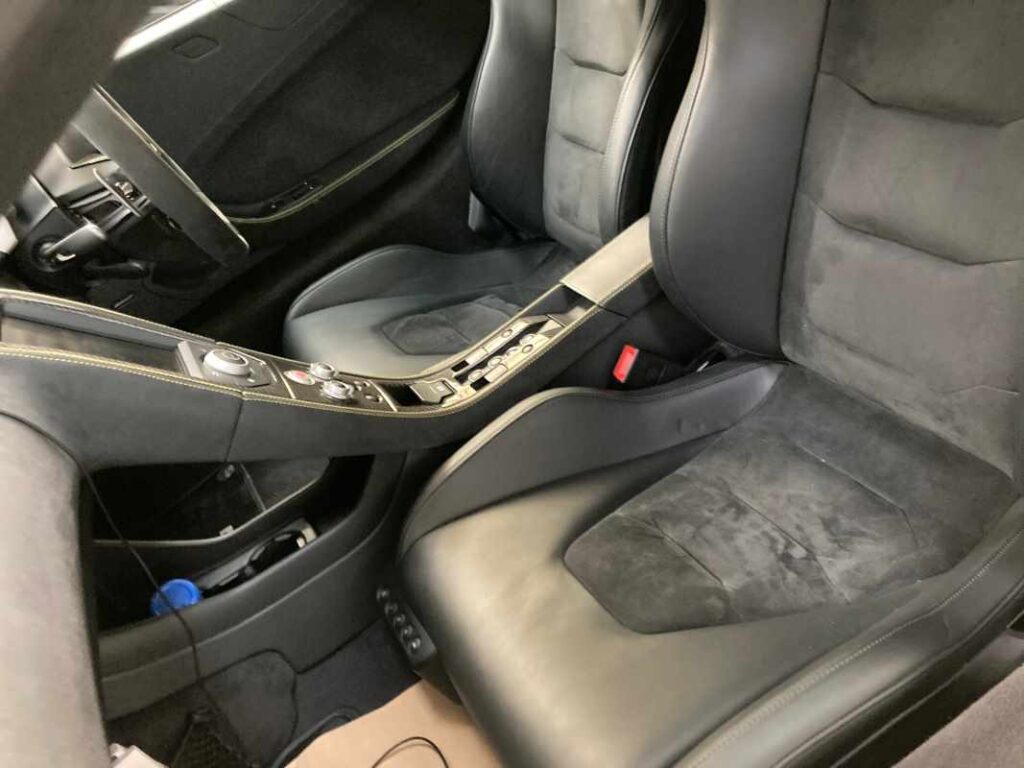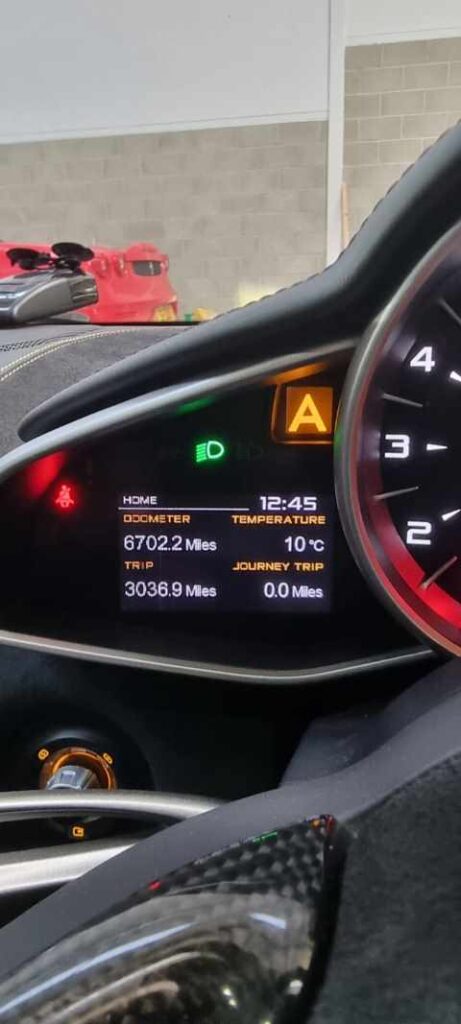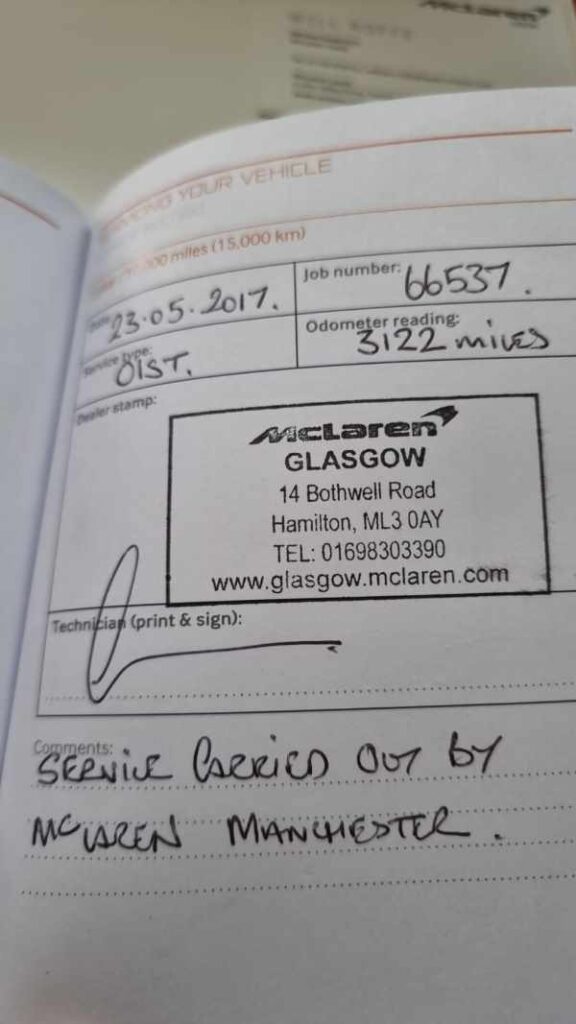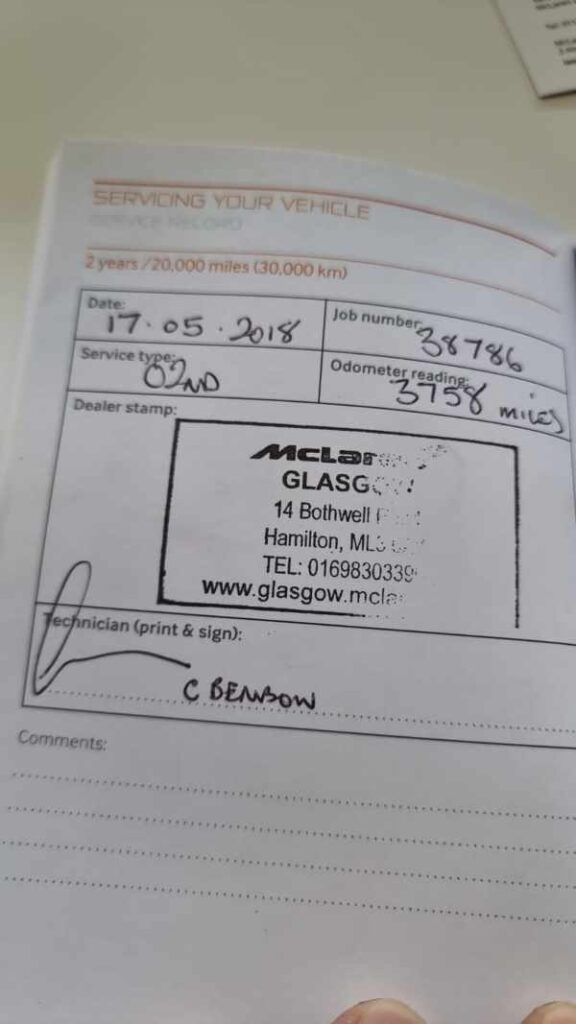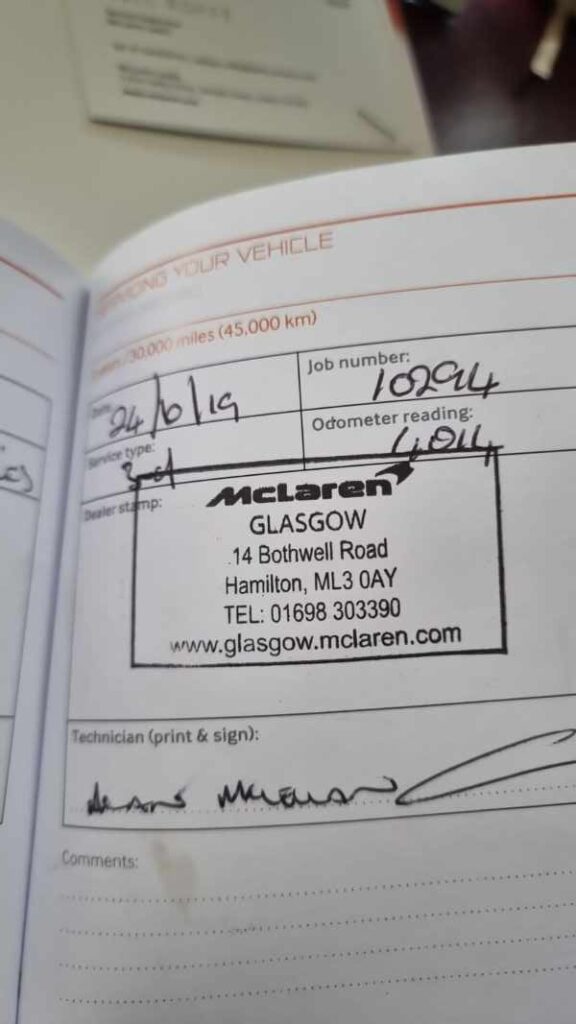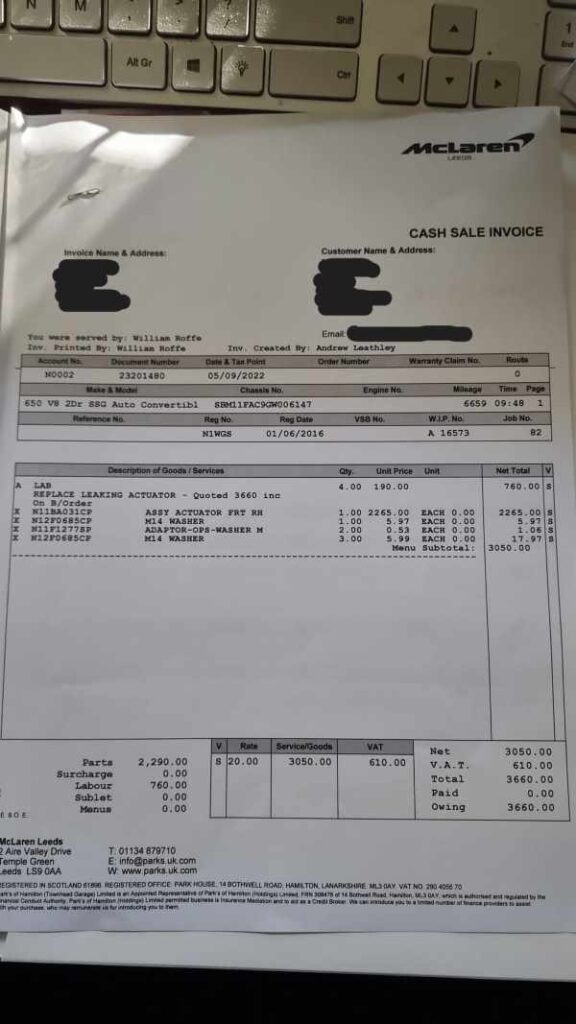 If this is something you'd be interested in purchasing based on the information we have provided, please contact us via email info@sellyourprestigecar.com or call us on: 01432 805 216 
We look forward to hearing from you. 
Joseph Catley – SYPC Media Manager