Range Rover Sport – HSE Silver Edition P400e – 38HM (LJ70XEF) – Please Bid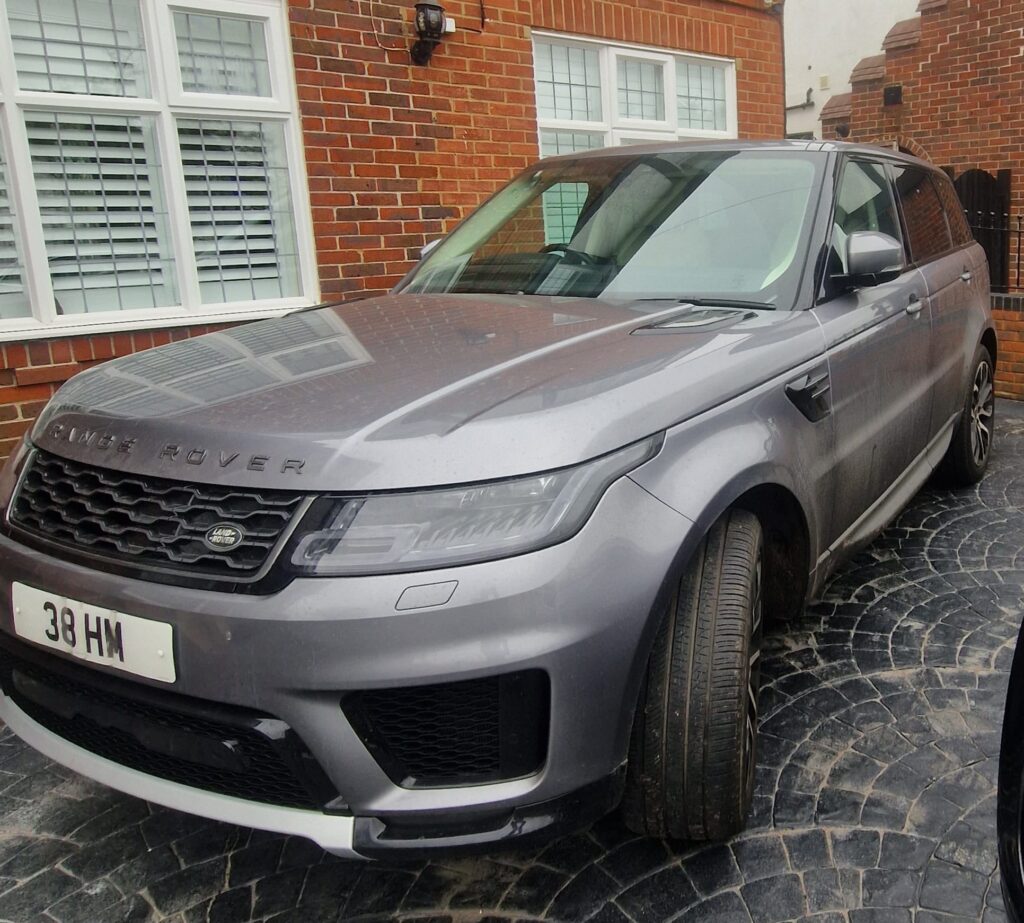 Please see details of this Range Rover Sport Hybrid for which we are seeking offers,
Key data
Year: 2020
Owners: 2
Mileage: 17,000
Serviced: Full JLR Service History
MOT Expires: Not Yet Due
Transmission: Automatic
Fuel: Petrol – Electric
Engine: 2.0 Litre
Body: SUV 
Colour: Grey Metallic 
Condition: Excellent, save for the two alloy wheels, which will need refurbishment. 
Extras:
Note: The photos were supplied by the customer.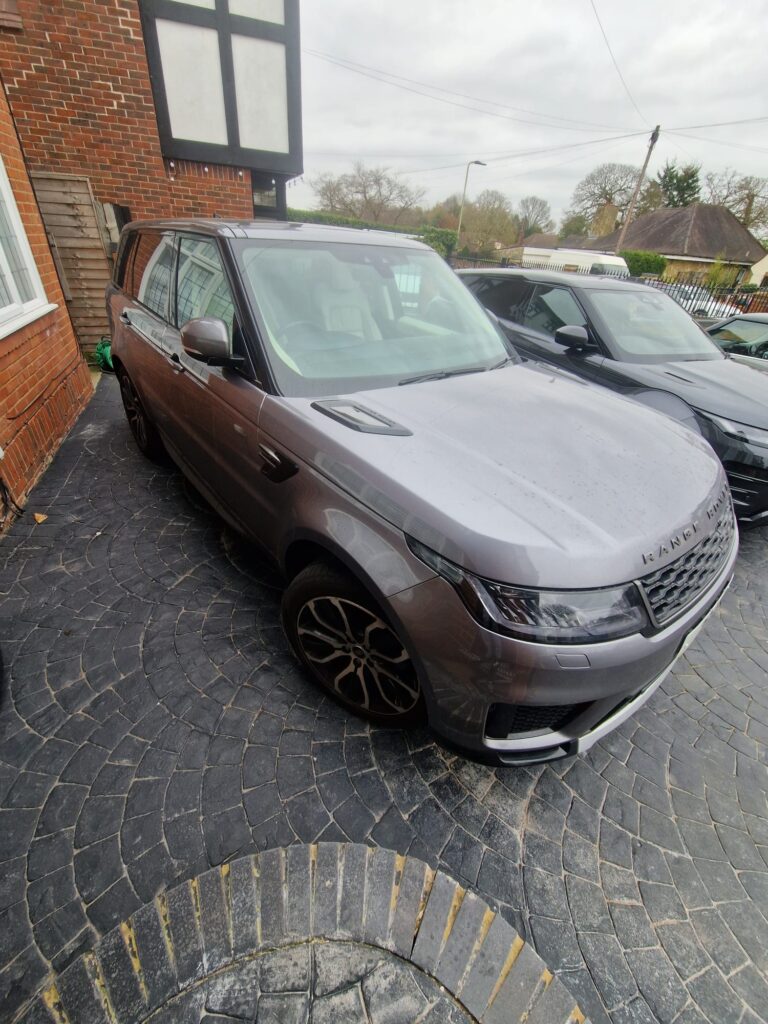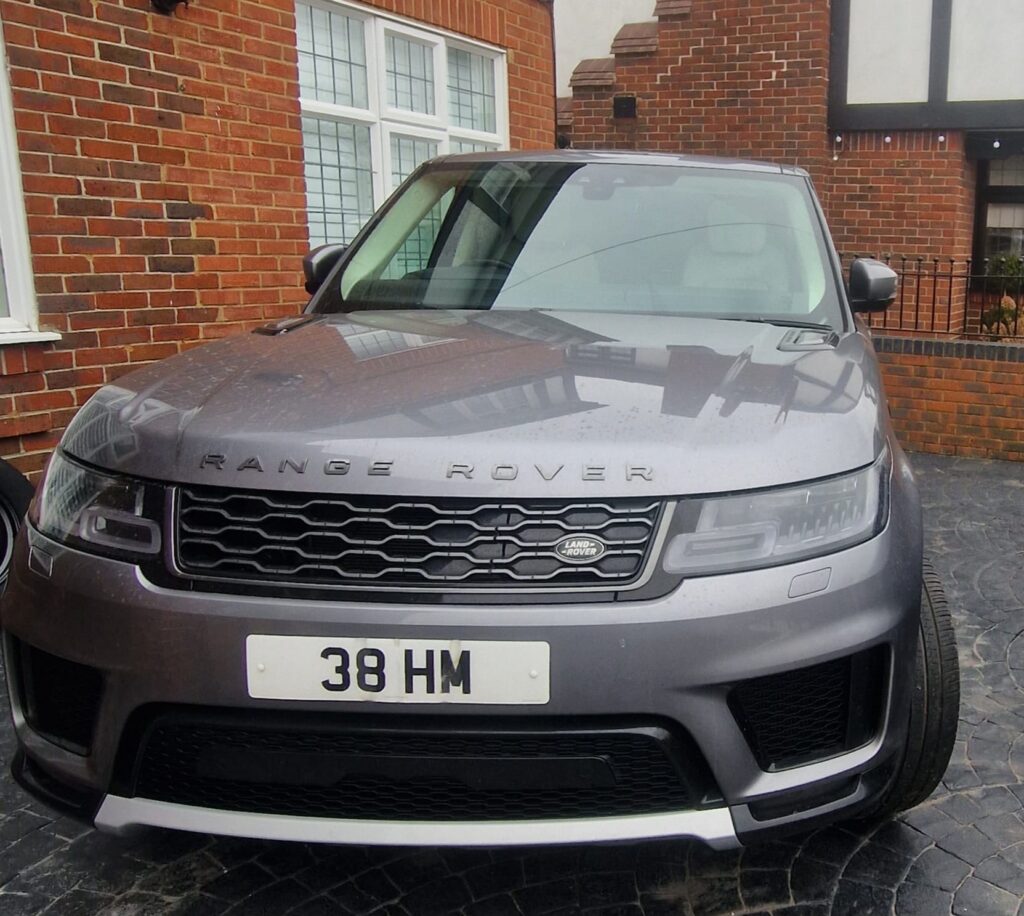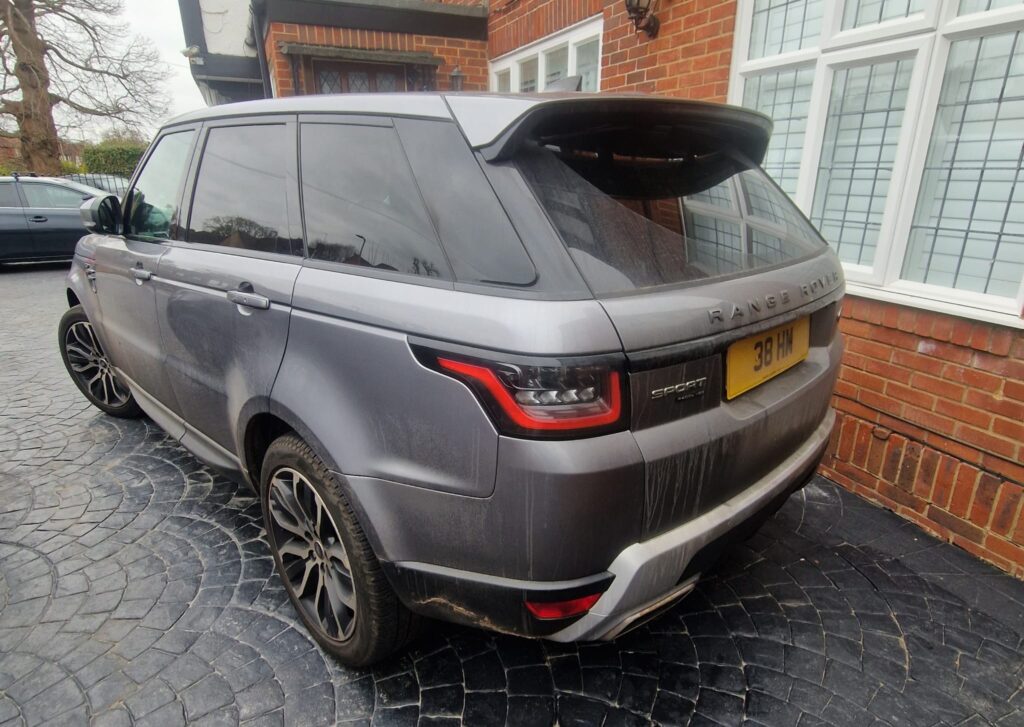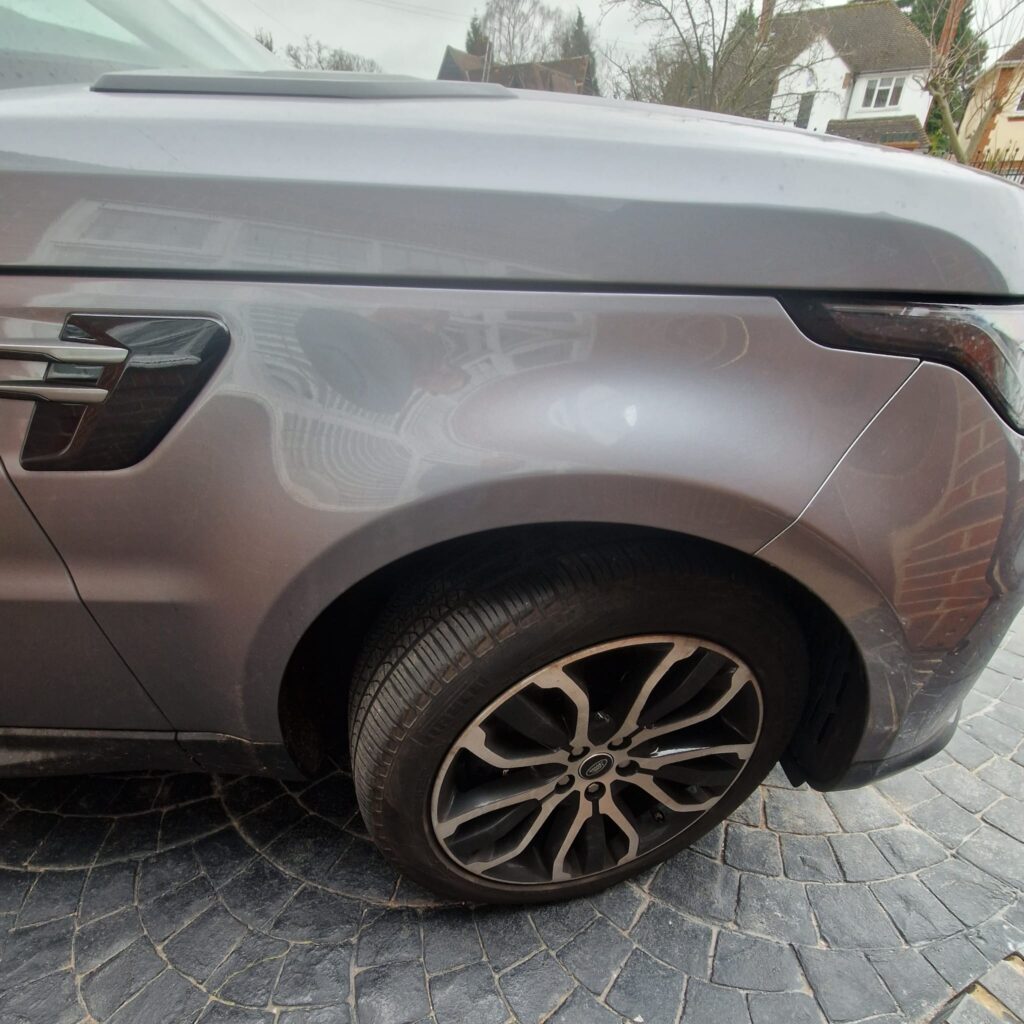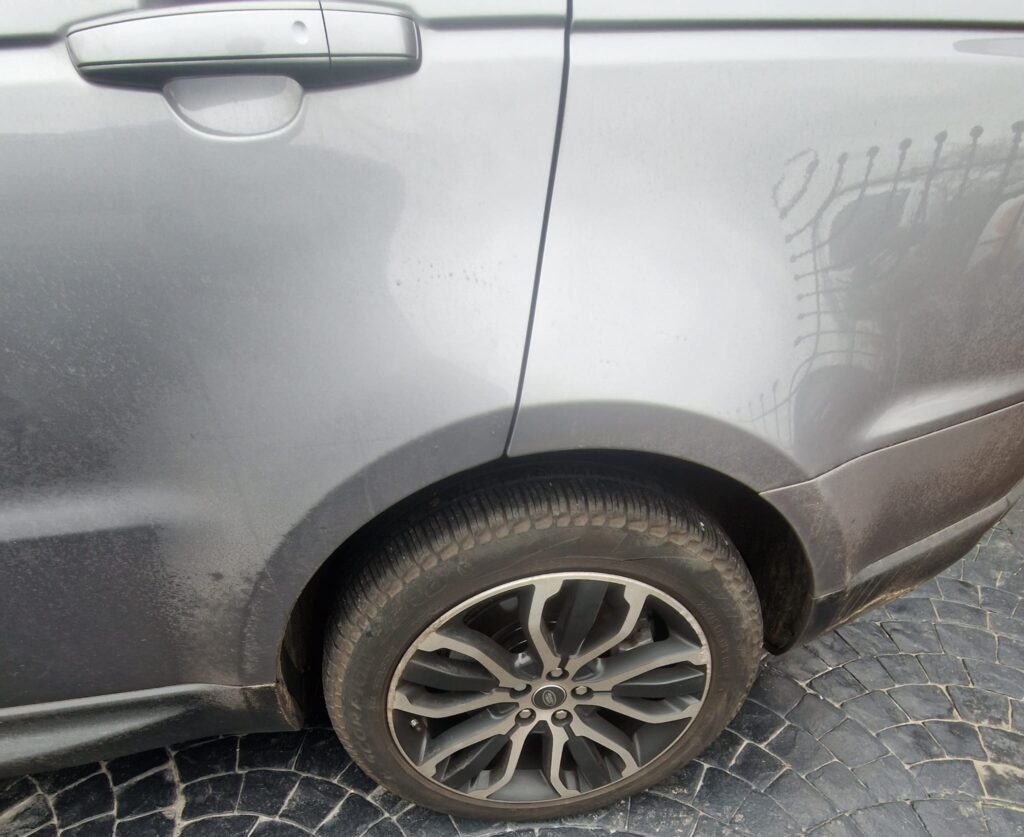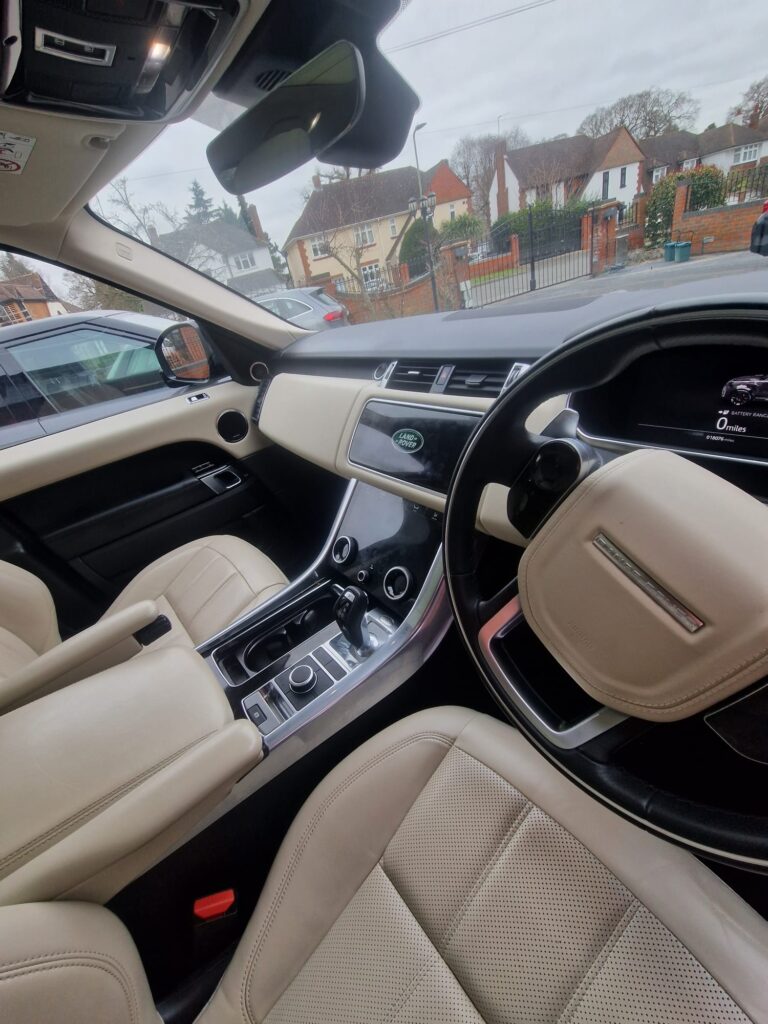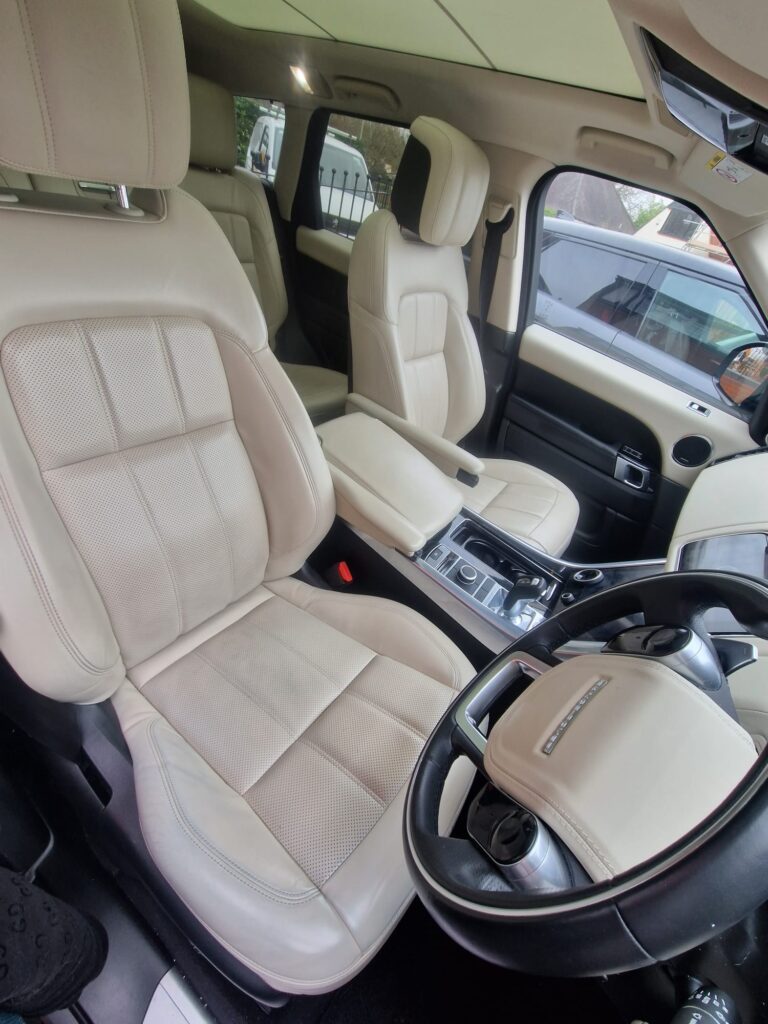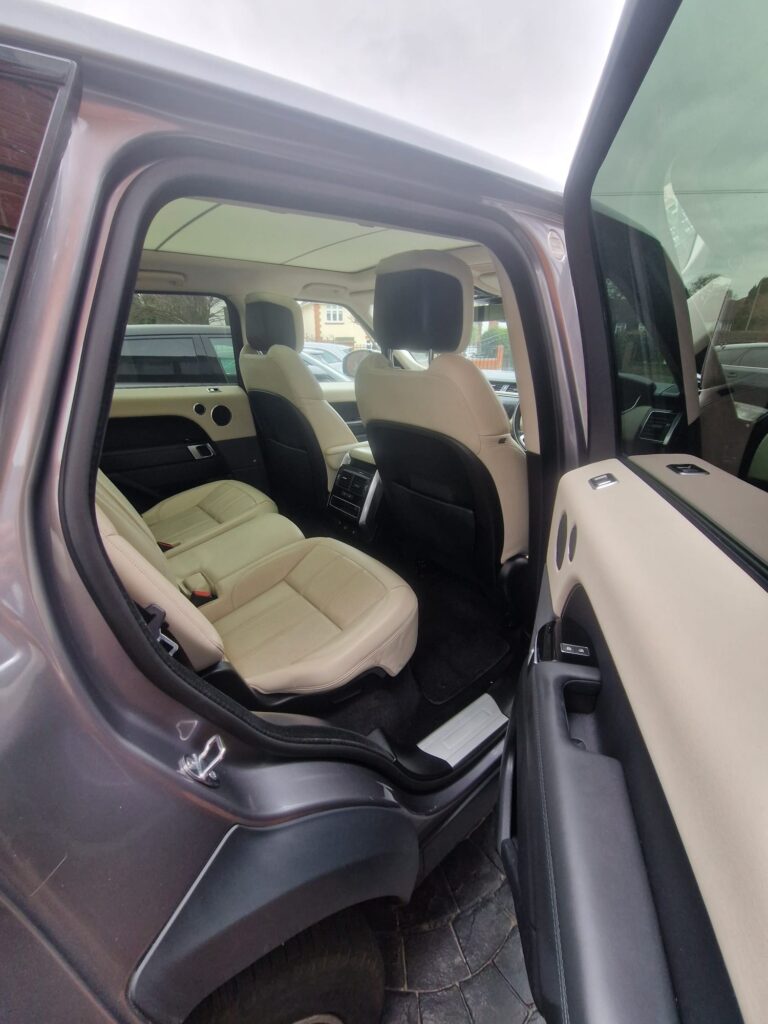 If this is something you'd be interested in purchasing based on the information we have provided, please contact us via email info@sellyourprestigecar.com or call us on: 01432 805 216 
We look forward to hearing from you. 
Joseph Catley – SYPC Media Manager