BMW M5 Competition 4.4 V8 (MR51 SJT) -Please Bid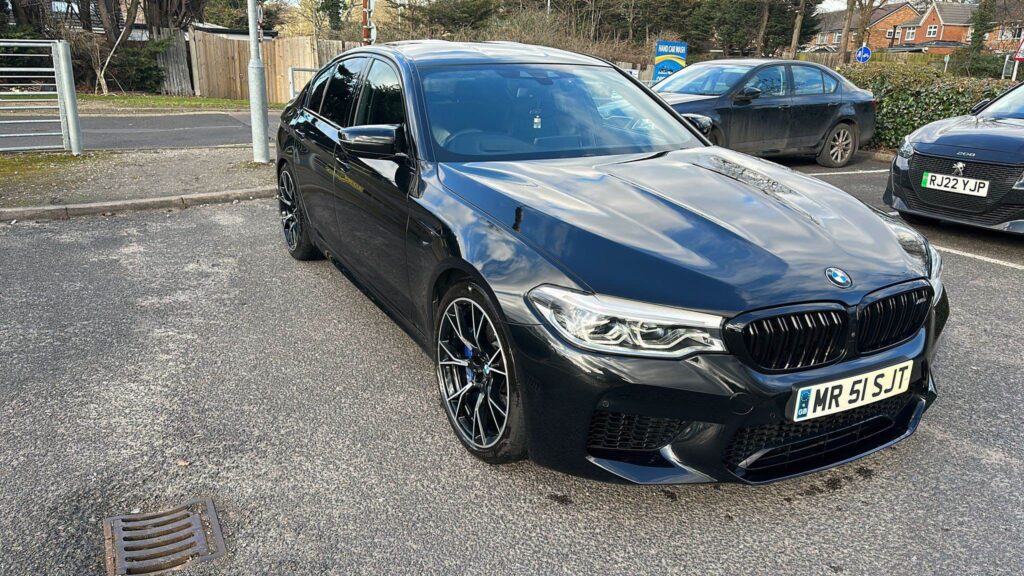 Please see details of this stunning BMW M5 Competition for which we are seeking offers.
Key data
Year: 2020
Owners: 2
Mileage: 17,500
Serviced: FSH
MOT Expires: N/A 
Transmission: Automatic
Fuel: Petrol
Engine: 4395 cc
Body: Saloon
Colour: Black
Condition: Showroom
Note: The photos were supplied by the customer.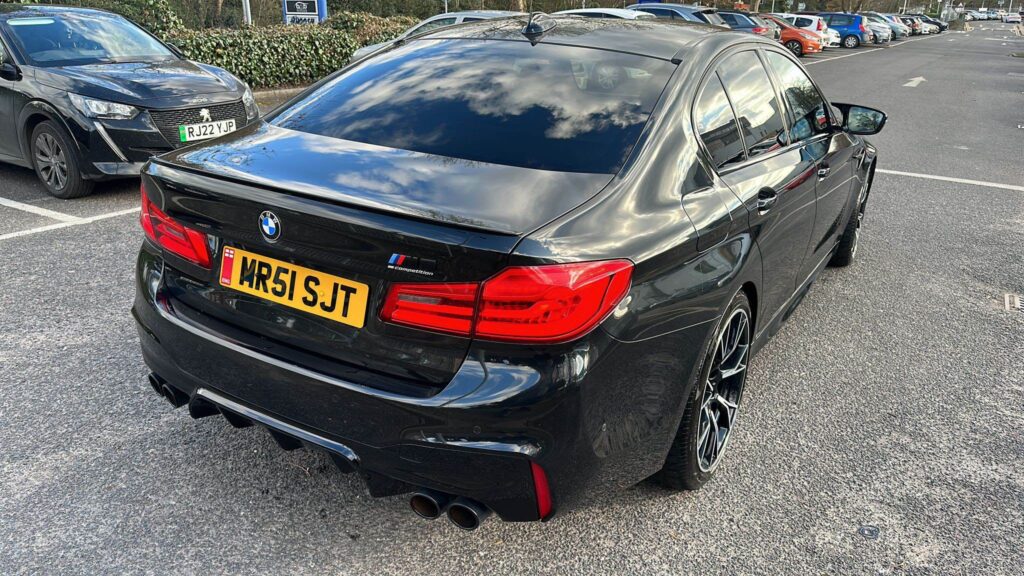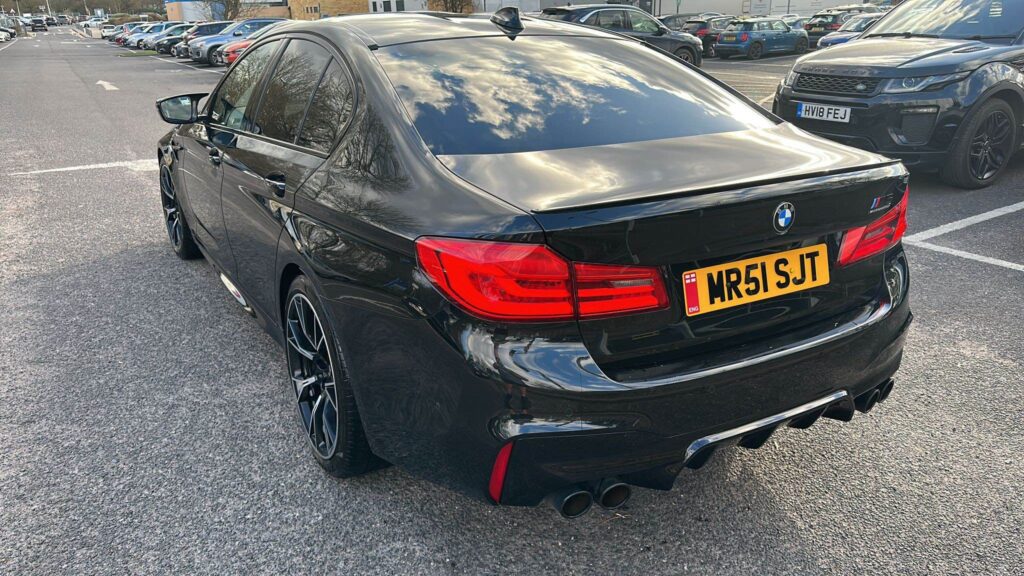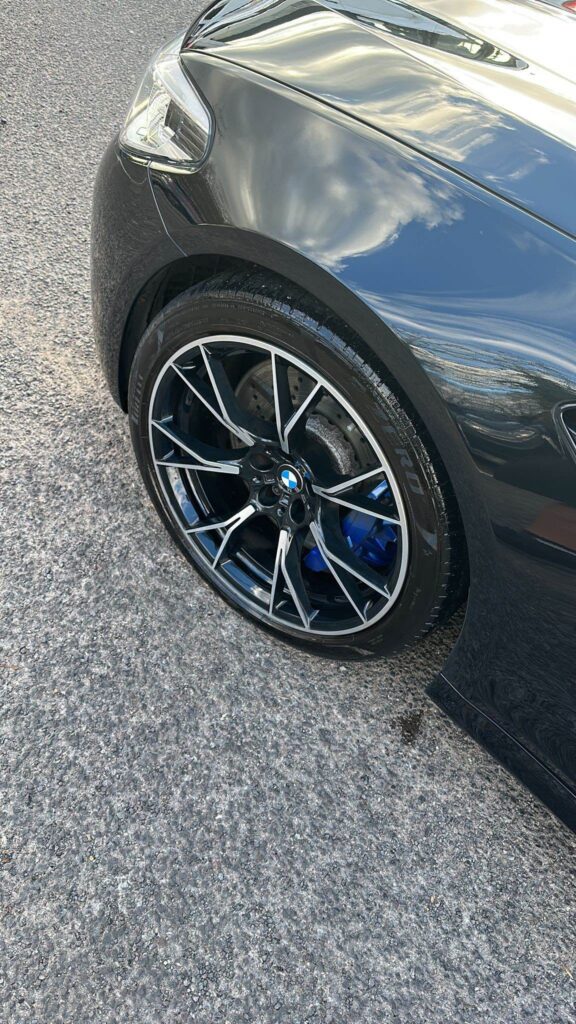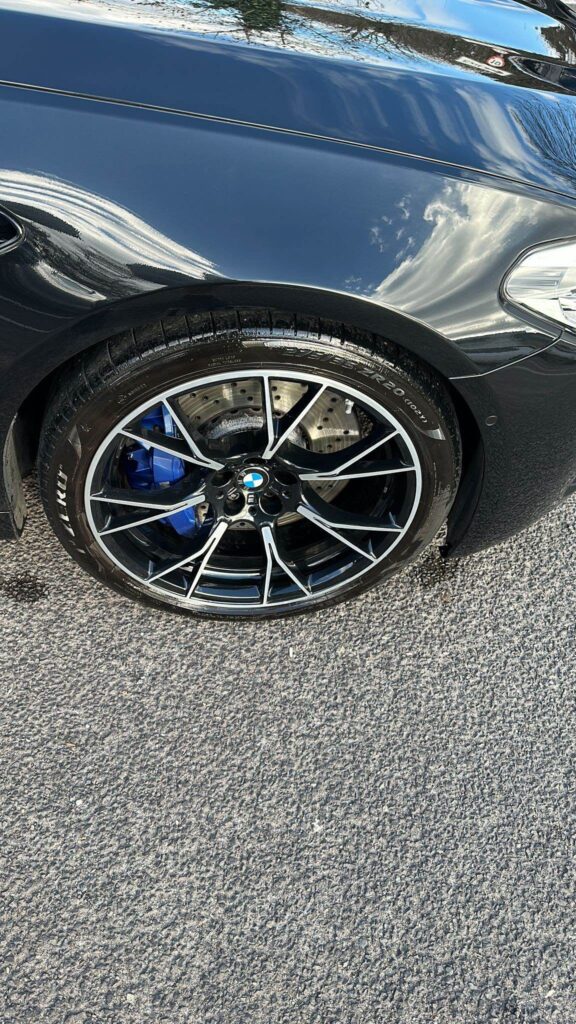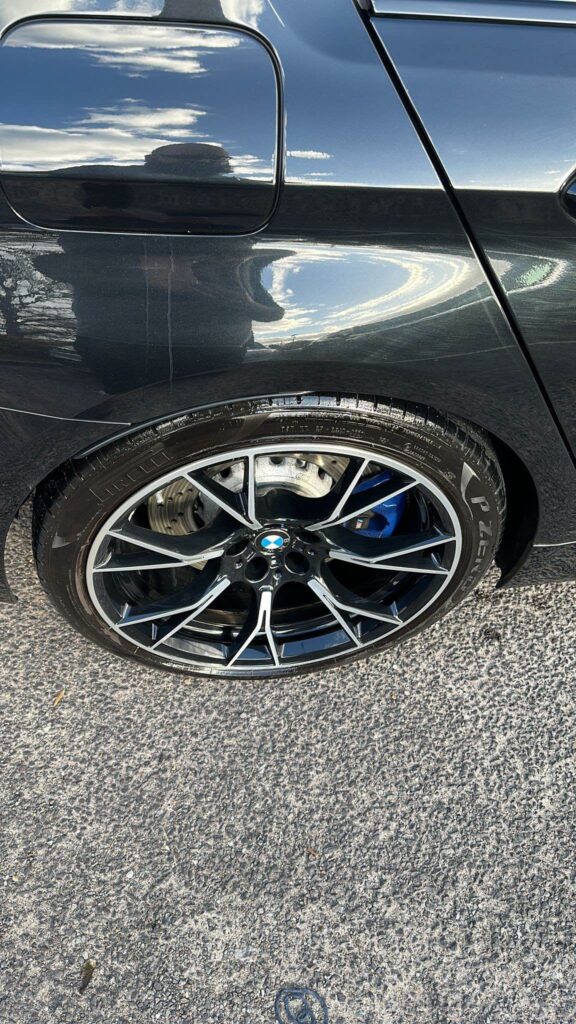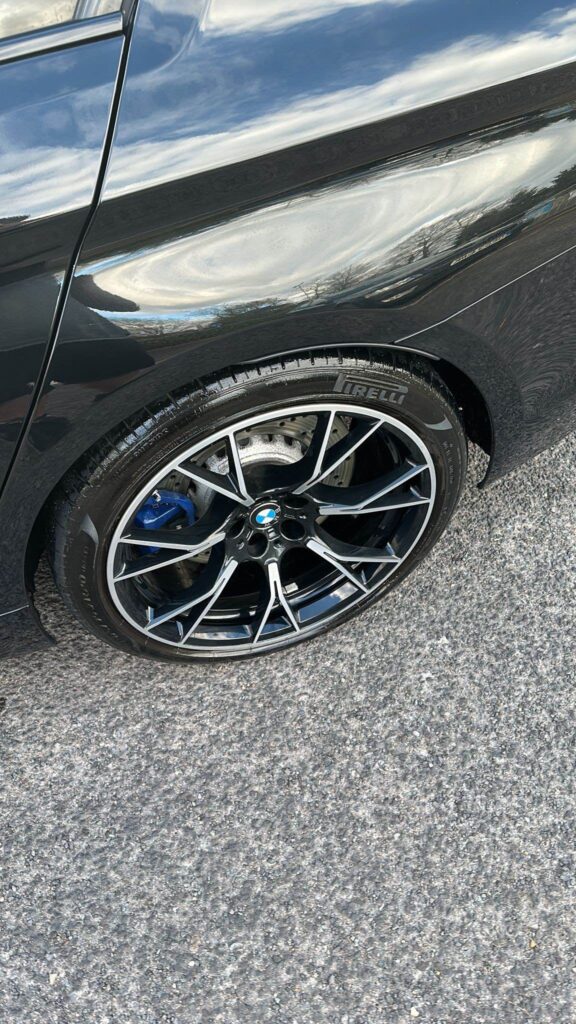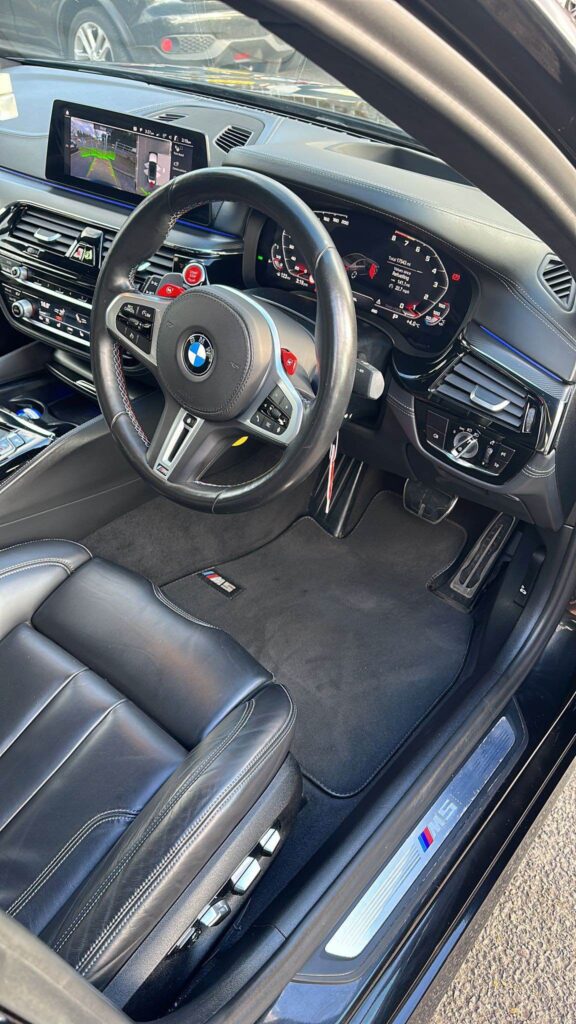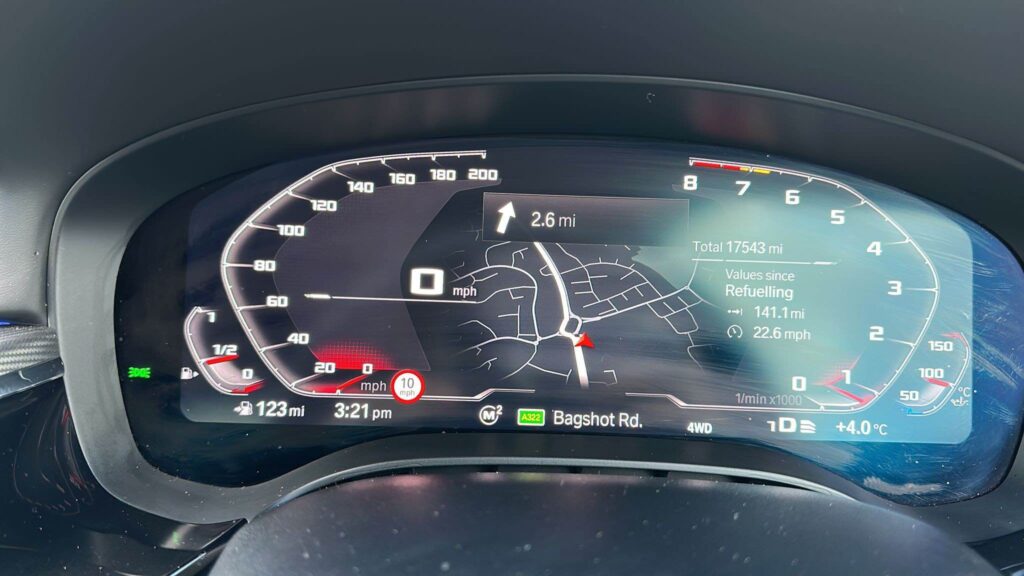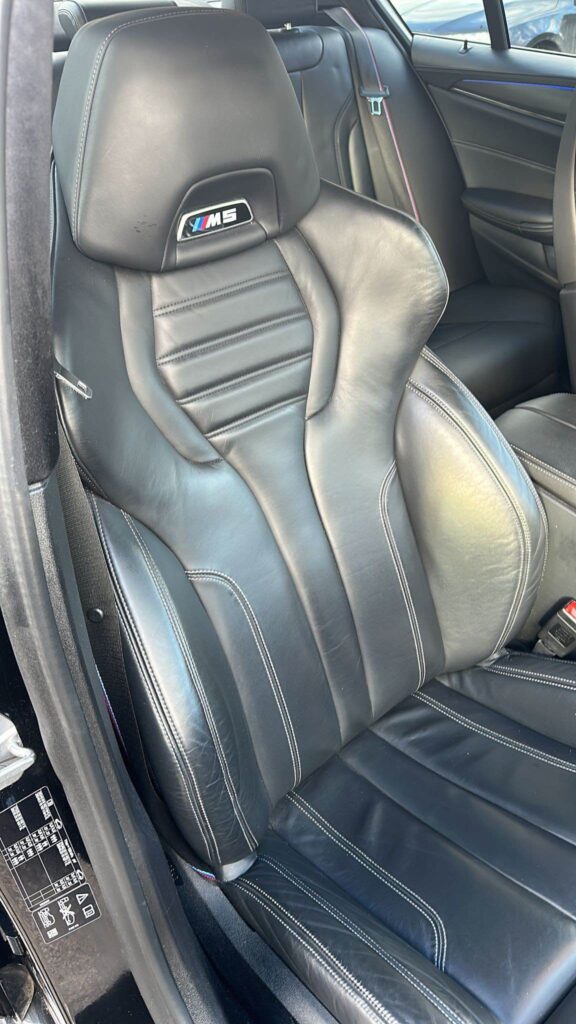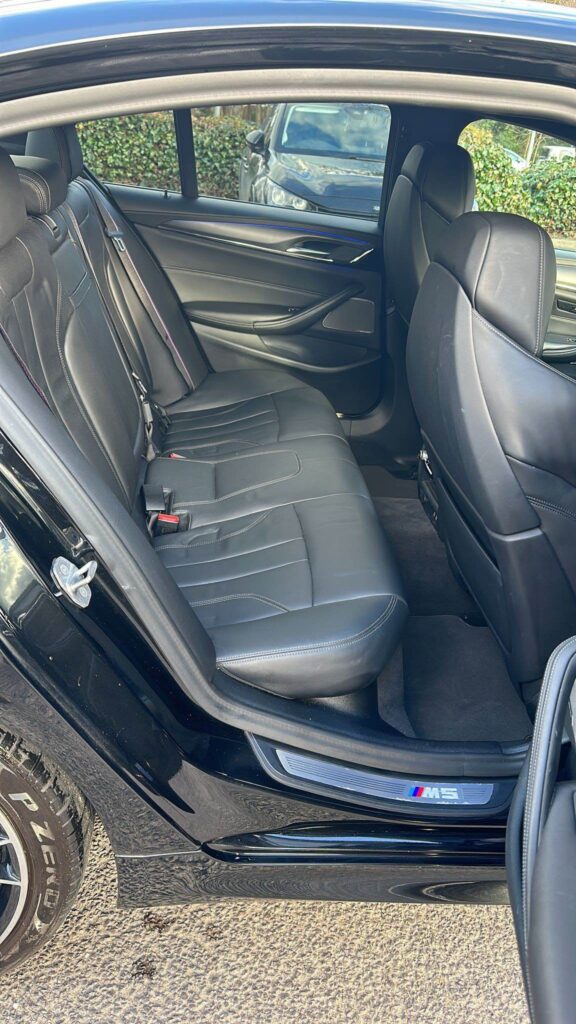 If this is something you'd be interested in purchasing based on the information we have provided, please contact us via email info@sellyourprestigecar.com or call us on: 01432 805 216 
We look forward to hearing from you. 
Joseph Catley – SYPC Media Manager