Bentley Continental – 6.0 W12 – Gt Speed Auto (P123 OSH)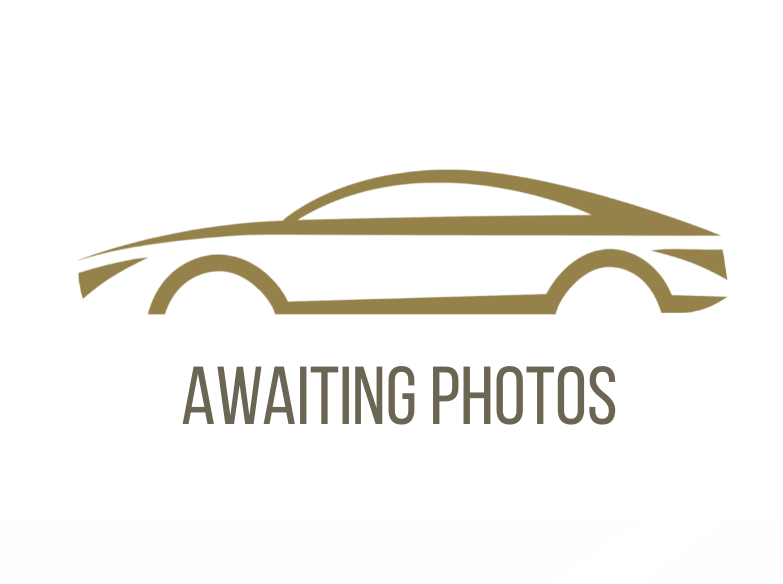 Please see details of this Bentley Continental – 6.0 W12 – GT Speed Auto.
Key Data: 
Year: 2014 (14)
Mileage: 34,000
Serviced: April 2022
MOT Expires: 17 November 2023
Transmission: Automatic
Fuel: Petrol
Engine: 5998cc
Body: Convertible
Colour: Grey
Condition: One small scuff on front passenger wheel
Owners: 3
Extras: I will update once I have the correct specification 
Note: Awaiting photos from the customer.
If this is something you'd be interested in purchasing based on the information we have provided, please contact us via email info@sellyourprestigecar.com or call us on: 01432 805 216 
We look forward to hearing from you. 
Joseph Catley – SYPC Media Manager